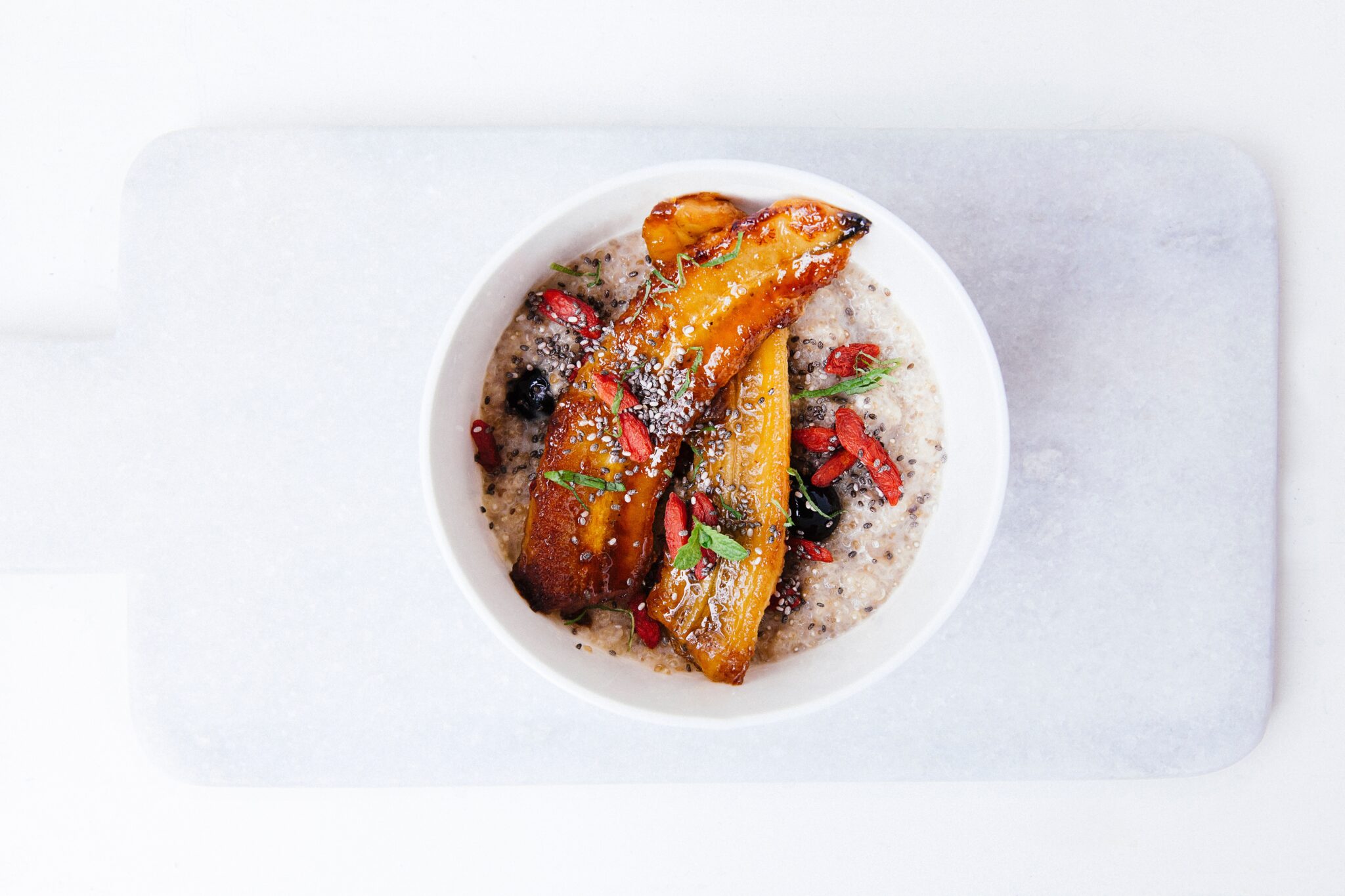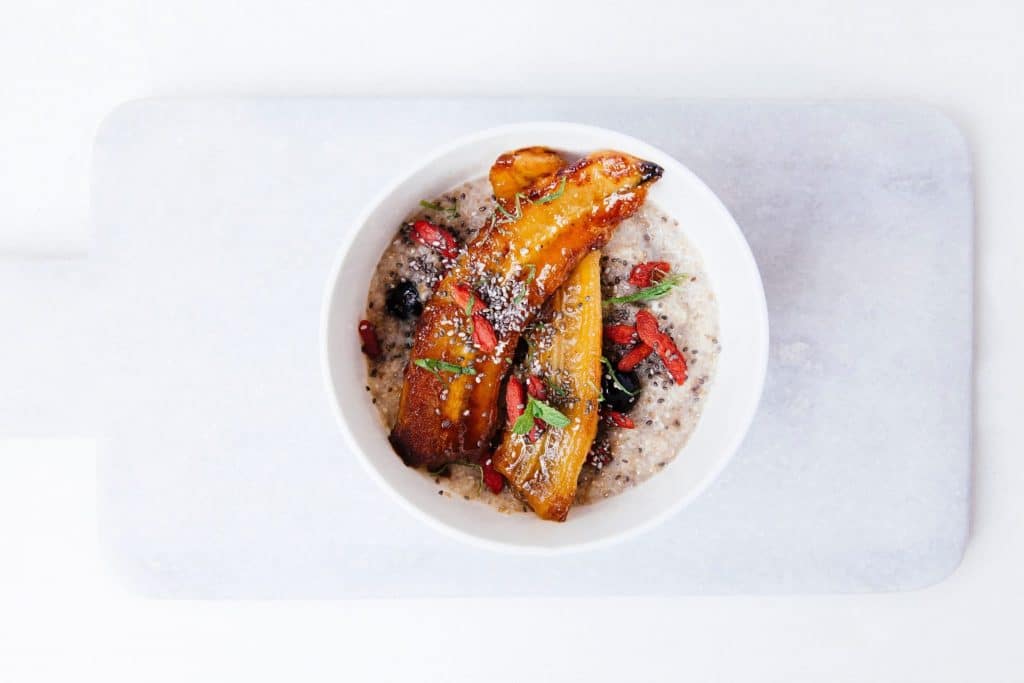 This post may contain affiliate links. Please read my disclosure for more info.
Anyone can meal prep. You just need music and a few hours on a Sunday (or whatever day you choose…could be a Wednesday if you fancy). Here are my quick tips for meal prep:
You can do this!
Meal prep is just making a plan for the day, week, or month ahead, so don't sweat it if you aren't hardcore right off the bat. As long as you have a few meals ready to eat in the fridge, you're golden. Or, you can choose to go hardcore, super committed meal prepper immediately. This involves prepping for the next two weeks or month with easy-to-freeze & store healthy meals. This is mainly for dinner, but you can do freezer friendly breakfast & lunch too.
Why meal prep?
a) It's cheaper. You can prep 20 dinners for around $100. $5 per meal.
Grab a free printable: Keto Food Lists
b) You have complete control. Put healthy ingredients in that you like, leave out the rest.
c) You will waste less.
d) It's healthier
e) It saves time
f) It is so amazing to come home & not have to worry about dinner.
How do I start meal prepping?
Look for recipes that will be freezer friendly & hold together well when thawed (plus healthy!). Pick about 5 recipes that will divide into 4 portions and create a grocery list. Try to pick recipes with overlapping ingredients like olive oil, chicken broth, etc.
How do I cook 5 recipes in a day?
Don't be scared. It's easier than you think. Meal prep time is your zen time. Put on music. Kick everyone out of the kitchen. You have options for how to start: a) Cook one recipe at a time. I did this at first so I could get the hang of it. b) Prep everything then cook. Chop veggies and set aside, arrange by recipe, and cook everything. You might have more dishes from this method c) Just do it. This is what I do. I just kinda start a couple recipes. One in the oven, one in the crock pot, one on the stove, and go from there. There is less stress with this method.
What can't I freeze?
Veggies with high water content (lettuce, cucumbers) eggs, fruit, and salads.
What containers do I use?
These work great depending on what you're preparing and are very cost effective. This is definitely an item you'll want to buy in bulk.
What about reheating my meals?
On Sunday, remove about 5 meals (multiply by the amount of people you are feeding) from the freezer & transfer to your fridge to defrost slowly. General rule of thumb: reheat it how you cooked it. (Soups in a sauce pan, roasts in the oven, etc)
Other tips
a) Slow cooker and Instant Pot
are your friends
b) Roast stuff and cook grains first. Your groove will be thrown off if you are waiting on rice to cook for 40 minutes.
c) Clean as you go.
d) Freeze ASAP. The quicker the foods freeze, the smaller the ice crystals, and the less damage on the food in the thawing process.
e) HAVE FUN. Seriously, this is 5 hours of pure bliss. This is YOUR time. Have some fun with it.
Is this worth it?
Yes, 3-5 hours on a Sunday for stress-free weeknights is SO WORTH IT.
If you liked learning how to meal prep, learn how to meal prep and start a keto lifestyle. It'll make life much easier!
More meal prep resources
If you loved this quick & easy guide, check out all these other meal prep resources that include easy recipes perfect for the whole family.