If you've been keeping your keto game strong, it's time to belly up to Thanksgiving soon. If you've been on the ketogenic diet for a while, you know the struggle is going to be real during the Holidays. Not to worry, I've found the best and easiest keto Holiday recipes that have been keto-fied to help you stick with your diet.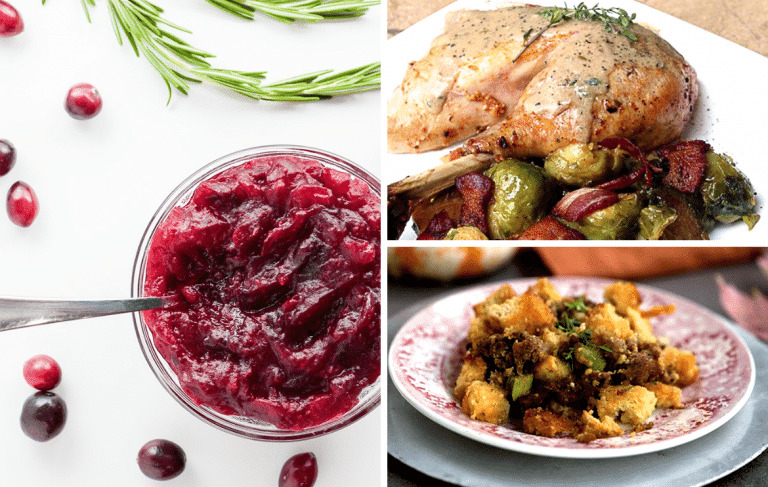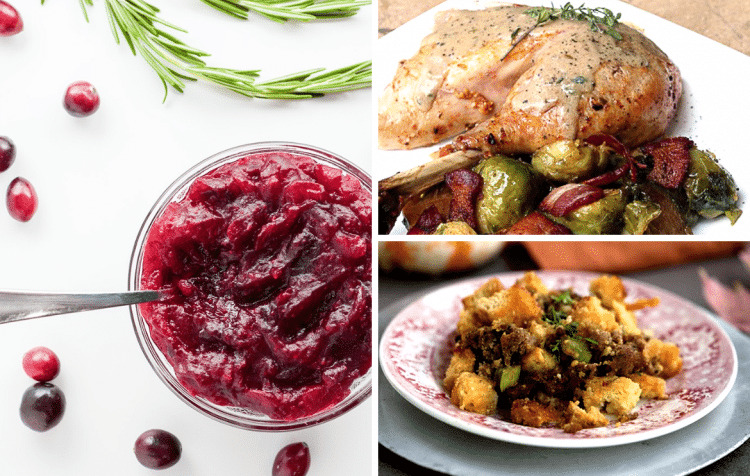 This post may contain affiliate links. Please read my disclosure for more info.
These keto recipes will not only taste amazing, they will fool your family and friends into thinking it's the real deal. Seriously, last year, I made loaded mashed cauliflower and no one could tell the difference!
Check out these recipes and tell me what you think in the comments!
Grab a free printable: Keto Food Lists
Mashed Potatoes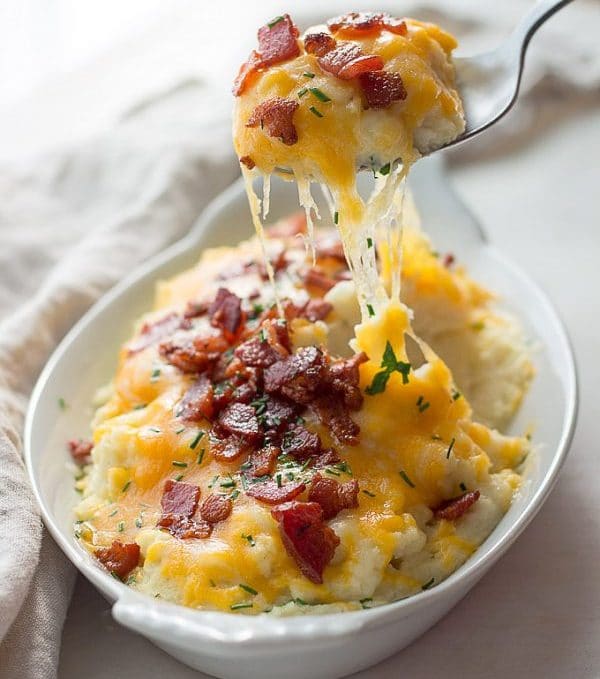 Found from Low Carb Maven
Cauliflower is pretty much a hero when it comes to the keto diet. It's so versatile because it pretty much conforms to whatever flavor you are going for. It can be part of pizza dough, it can be part of mac and cheese, and it can be mashed potatoes. If you want the ultimate comfort food side dish, you have got to try this loaded cauliflower mash by Low Carb Maven.
Green Bean Casserole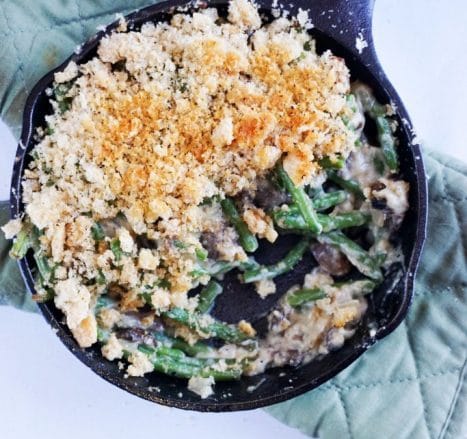 Found from Keto Connect
Another hero of the keto diet is pork rinds. This low-carb replacement for potato chips is pretty much the topping for every crunchy casserole I make. This green bean casserole by Keto Connect is no exception. With a 5 minute prep time and amazing flavor, you won't be missing that old cream of mushroom soup green bean casserole recipe. Your guests will gobble up this keto-friendly veggie side with no complaints.
Turkey & Gravy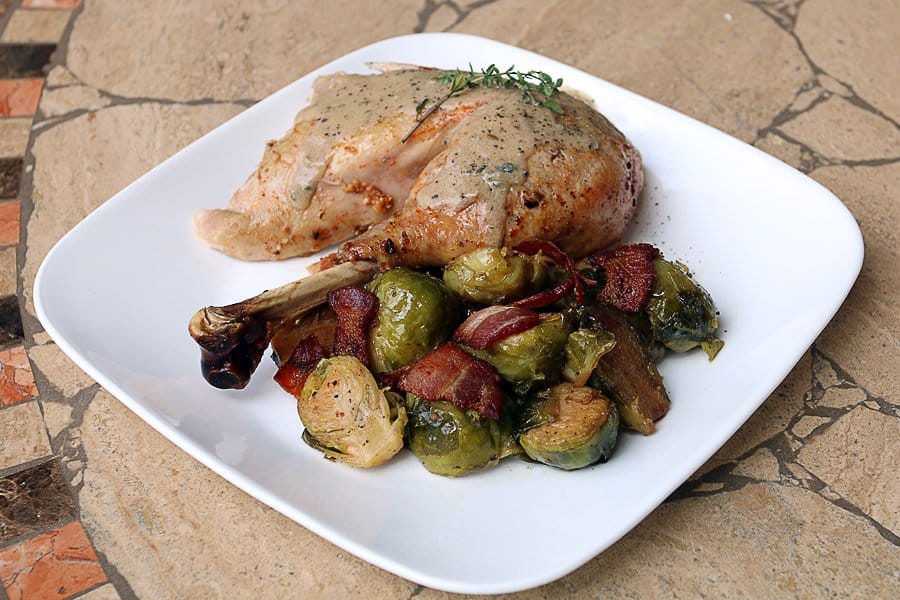 Found from Ruled.me
A huge pantry staple for the keto diet is xanthan gum. This handy little powder acts as a thickening agent. You can purchase this at most local grocery stores or get it on Amazon. It may look expensive, but you will only need a little bit so it will go a loooong way. This amazing keto-friendly turkey and gravy dinner from Ruled.me is super easy to make and the consistency is spot on close to that brown gravy packet you make every year. The gravy will taste so good, you'll barely have enough for the leftovers.
Stuffing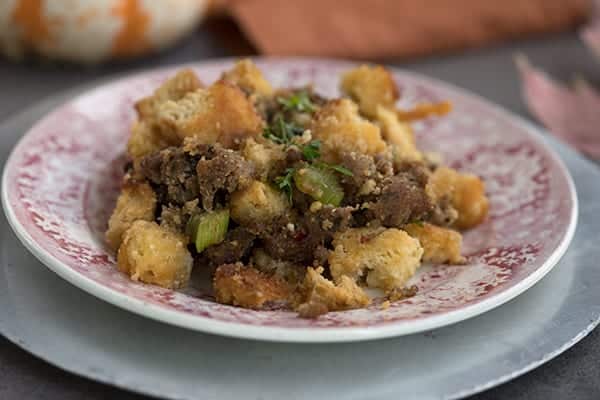 Found from All Day I Dream About Food
This is a new twist to a holiday favorite and it's literally the best keto stuffing recipe out there. This amazing keto stuffing recipe from All Day I Dream About Food is delicious and nearly indistinguishable from its carb-heavy counterpart. If you thought you had to skip out on the stuffing this year, think again!
Cornbread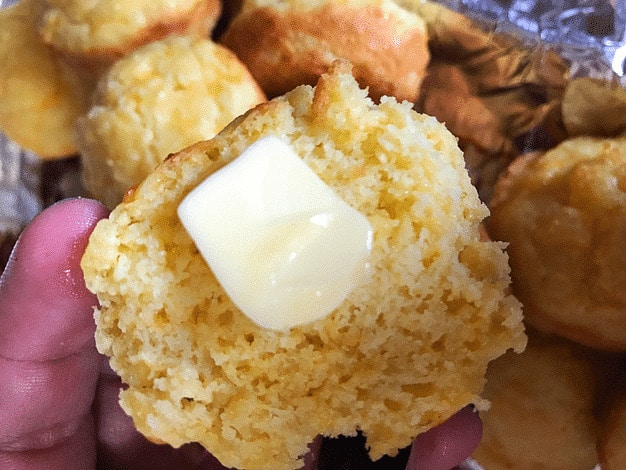 Found from Keto in Pearls
Thanksgiving is not complete without some great cornbread on the side of your plate. Especially in the south! The cheesy almond bread mixture will mimic that cornbread taste without any weird extra ingredients. You can even add in garlic, ranch, or jalapenos depending on your style.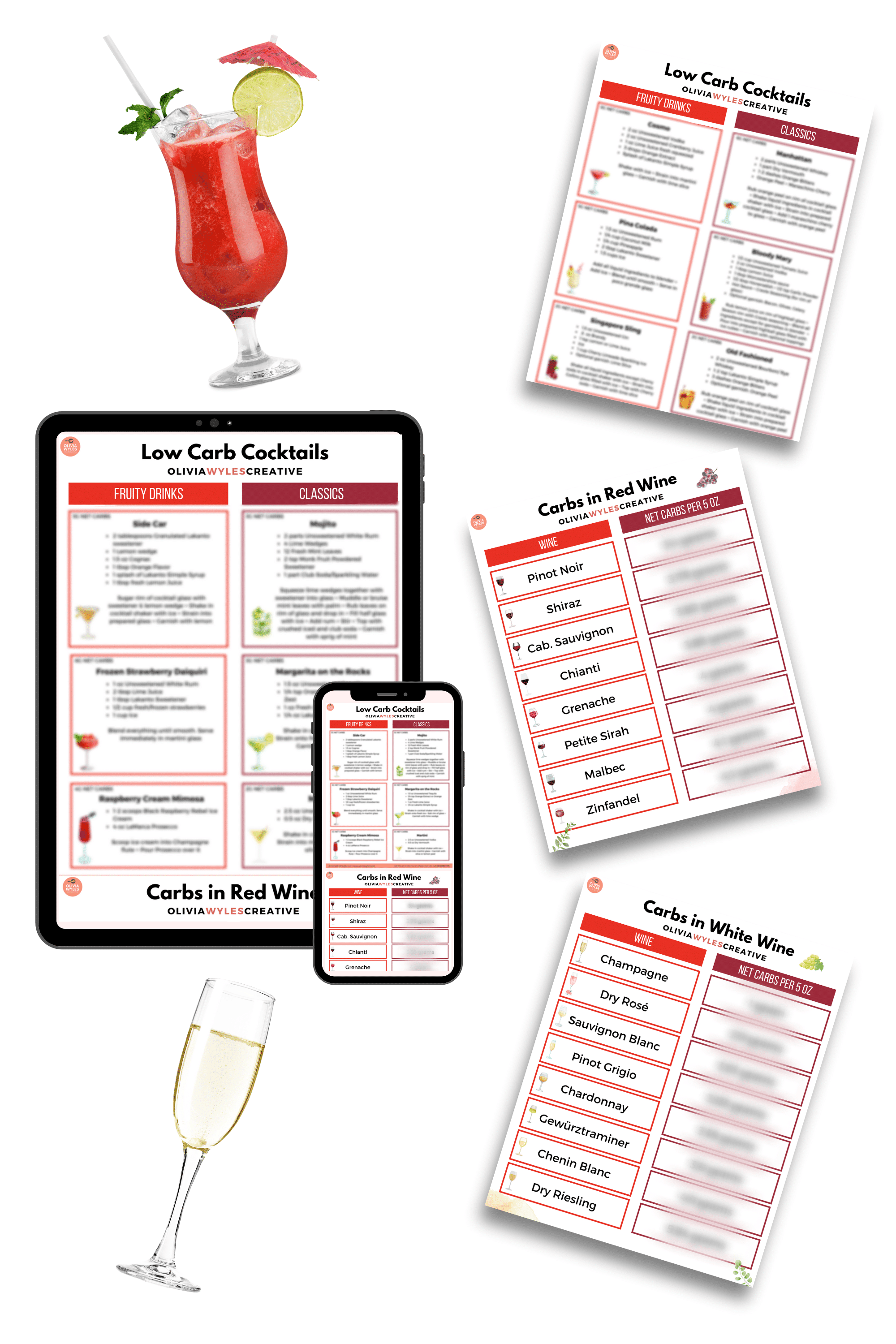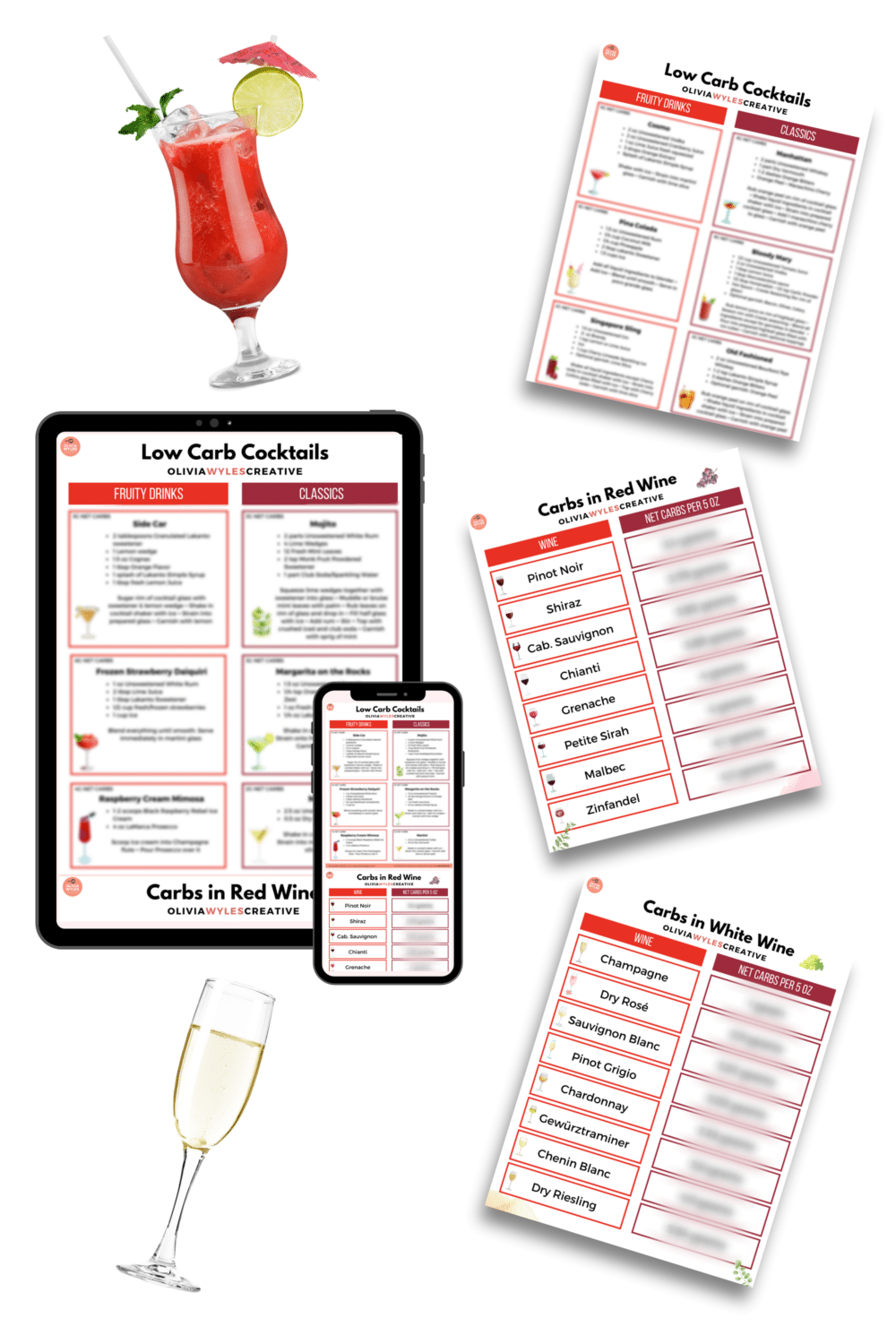 Mac & Cheese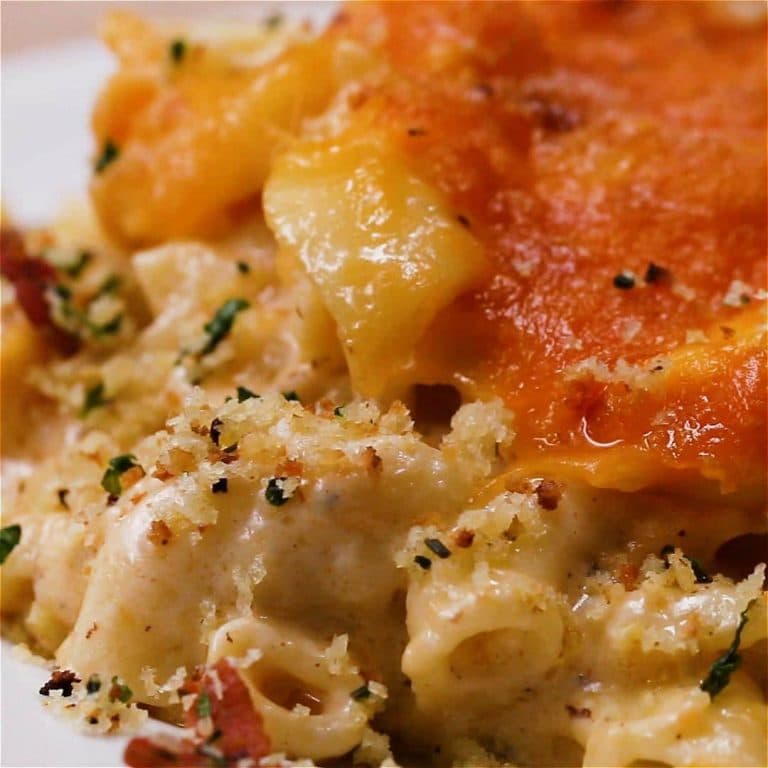 Found from Tasty.co
Cauliflower saves the day again in this classic Thanksgiving dish. Growing up, I remember those heating up those Stouffer's dishes with the super cheesy Mac & Cheese. If you liked the loaded mashed cauliflower, you'll love this comfort food favorite Bacon Mac & Cheese from Tasty.co
Dinner Rolls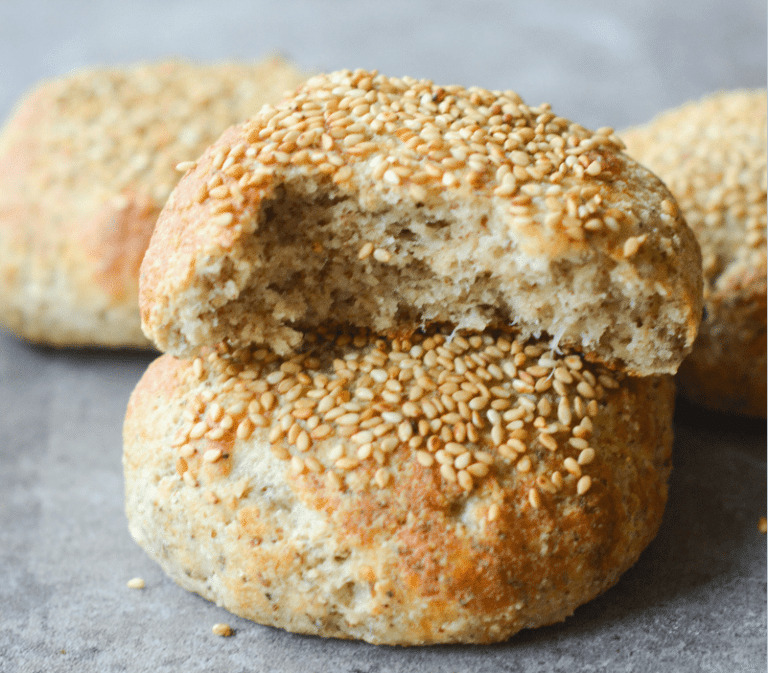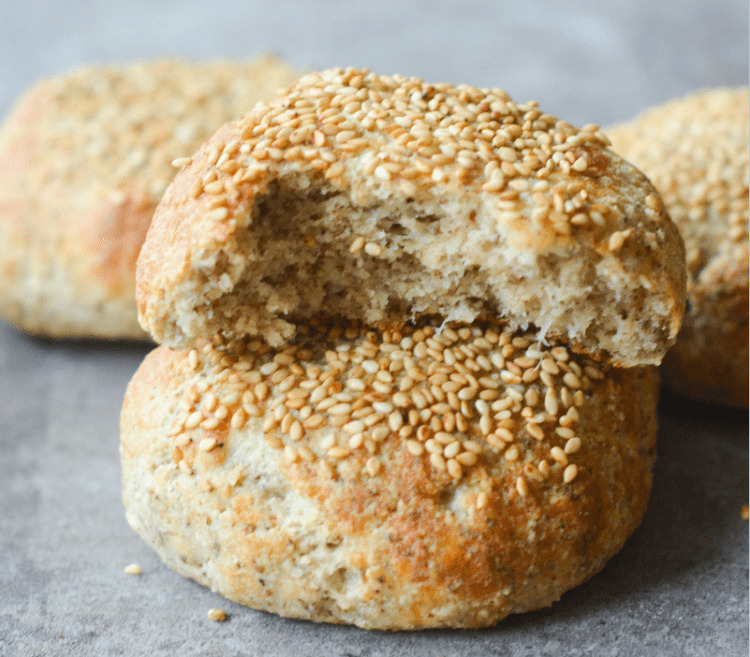 Found from Hey Keto Mama
Along with some good cornbread, you need some soft buttery dinner rolls in that bread basket too. You could even use those rolls for mini turkey sandwiches for tomorrow's leftovers. This dough is similar to the famed Fat Head Pizza Dough and it will only take you 5 minutes to prepare!
Cranberry Sauce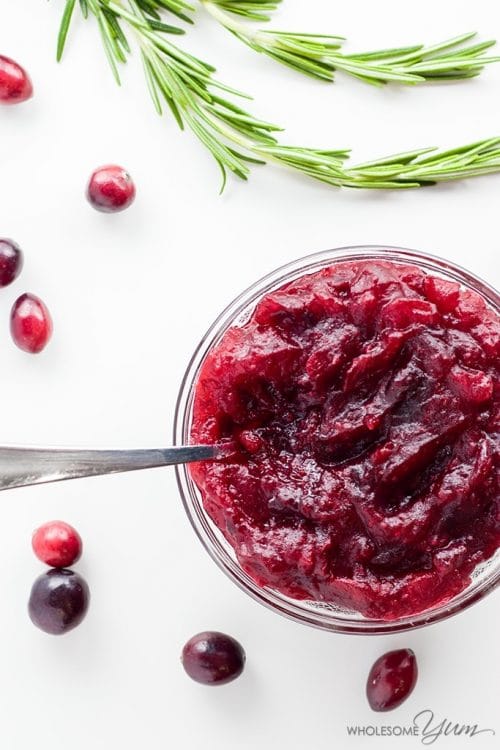 Found from Wholesome Yum
This is a tricky recipe to keep keto but Wholesome Yum nailed it with her sugar-free low-carb version of cranberry sauce. With the 10 minute prep time and super sweet taste, you won't be missing that can shape for long!
Sweet Potato Casserole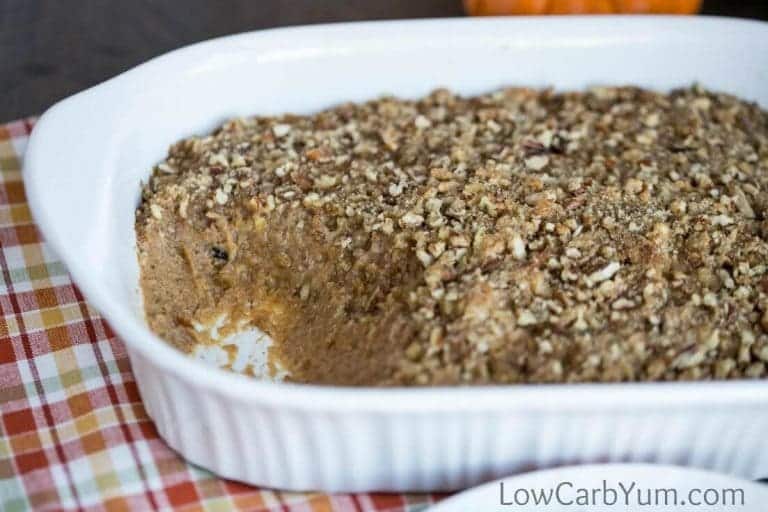 Found from Low Carb Yum
Keto recipes have to get super creative when it comes to sweets. To mimic this Holiday favorite, you'll combine cauliflower with some pumpkin and top with sweet buttery pecans.
Psst, if you love your air fryer like me, make sure to check out these easy keto air fryer recipes!
Pumpkin Pie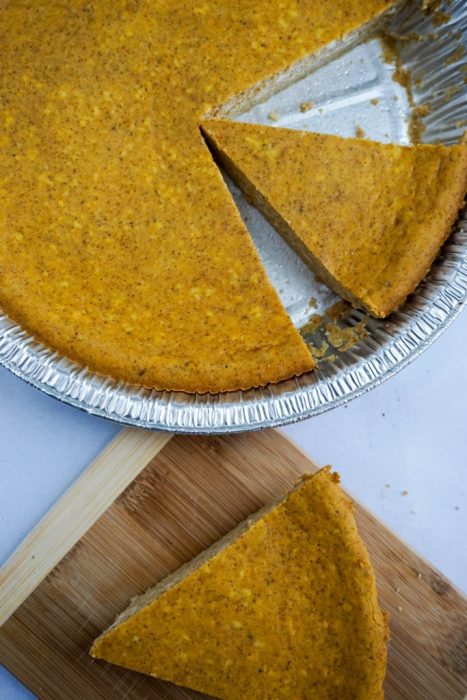 Found from Keto Connect
Last but not least, the pumpkin pie! I had to give more props to Keto Connect because they are amazing at what they do. Cheesecake is one of those staples on the keto diet so why not combine it with pumpkin to make a delicious pumpkin pie cheesecake? Keto Connect does it again with this super easy-to-make dessert. No one will know even know it's low-carb. Pile on the sugar free whipped cream and serve it up super cold!
Need help surviving the rest of the year on the ketogenic Diet? Make sure you check out my Holiday survival guide packed with really great tips!
Here are more posts you might like: