Last Updated on February 23, 2021 by Olivia Wyles
"Wow, that looks so perfect! I thought it was store-bought." Always a compliment in my book when baking especially when it's for a birthday! This past weekend, we celebrated my brother's and dad's birthdays with great friends, great barbeque, and of course, great cake.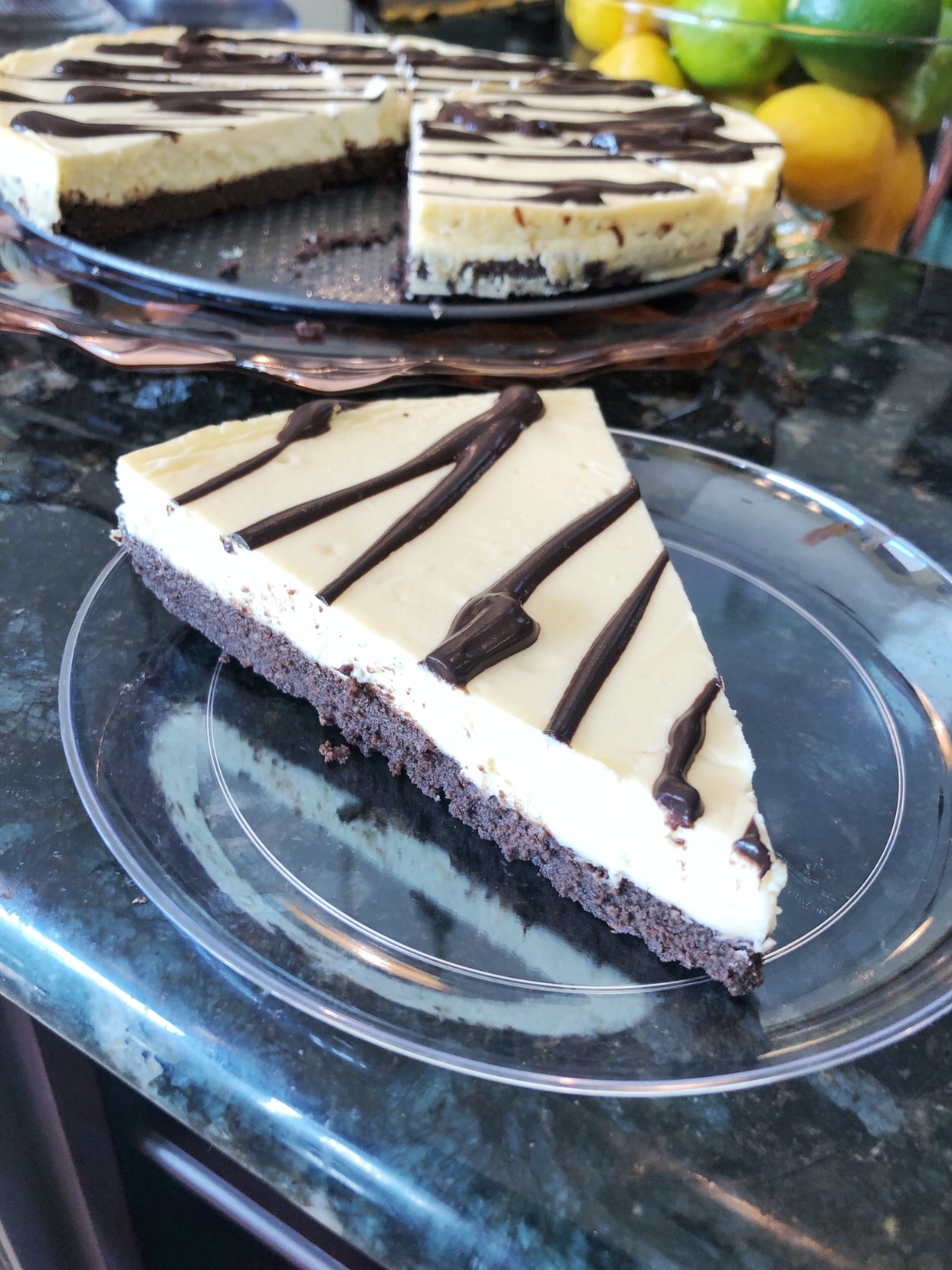 This post may contain affiliate links. Please read my disclosure for more info.
My parents have been doing the Ketogenic diet since November 2017. They survived Thanksgiving, Christmas, and Easter! I just had to make something everyone would love but still be keto friendly.
I knew my dad loved cheesecake. Especially the keto mousse with tons of cream cheese. I found the perfect recipe: Keto Brownie Cheesecake from the lovely Carolyn at All Day I Dream About Food. She even has her own best seller Ketogenic diet cookbook that you can find here on Amazon.
With its 20 minute prep time, it was definitely a breeze to make. Plus, there were NO leftovers with this dish! My only regret was making this in a 10 inch springform pan instead of a 9 inch springform pan (it was all they had at the grocery store!).
A "beautification" tip for this cake would be to shave off the sides so there is a clear distinction between the cheesecake top and the brownie bottom crust.
Check out the recipe below and tell me what you think!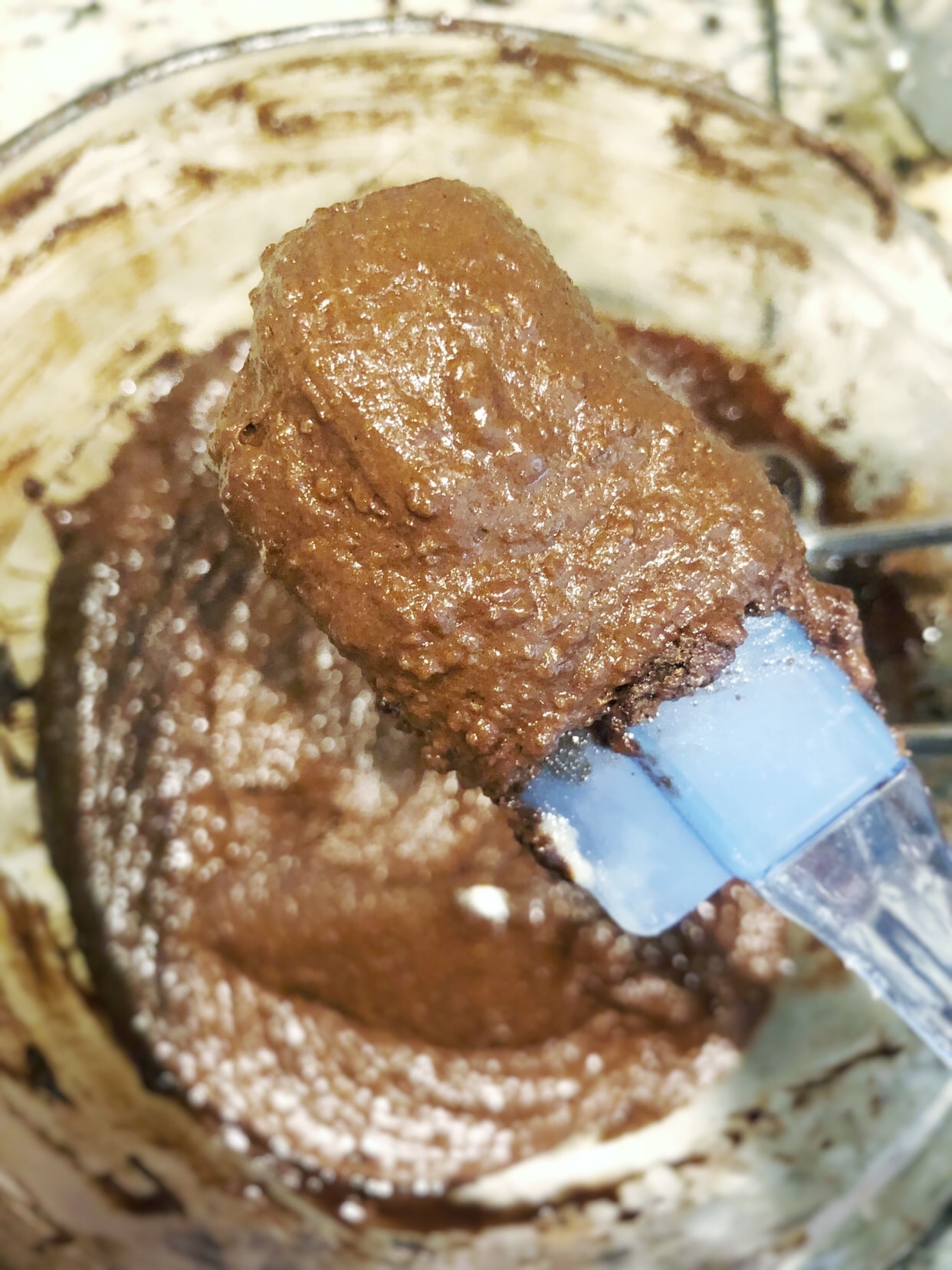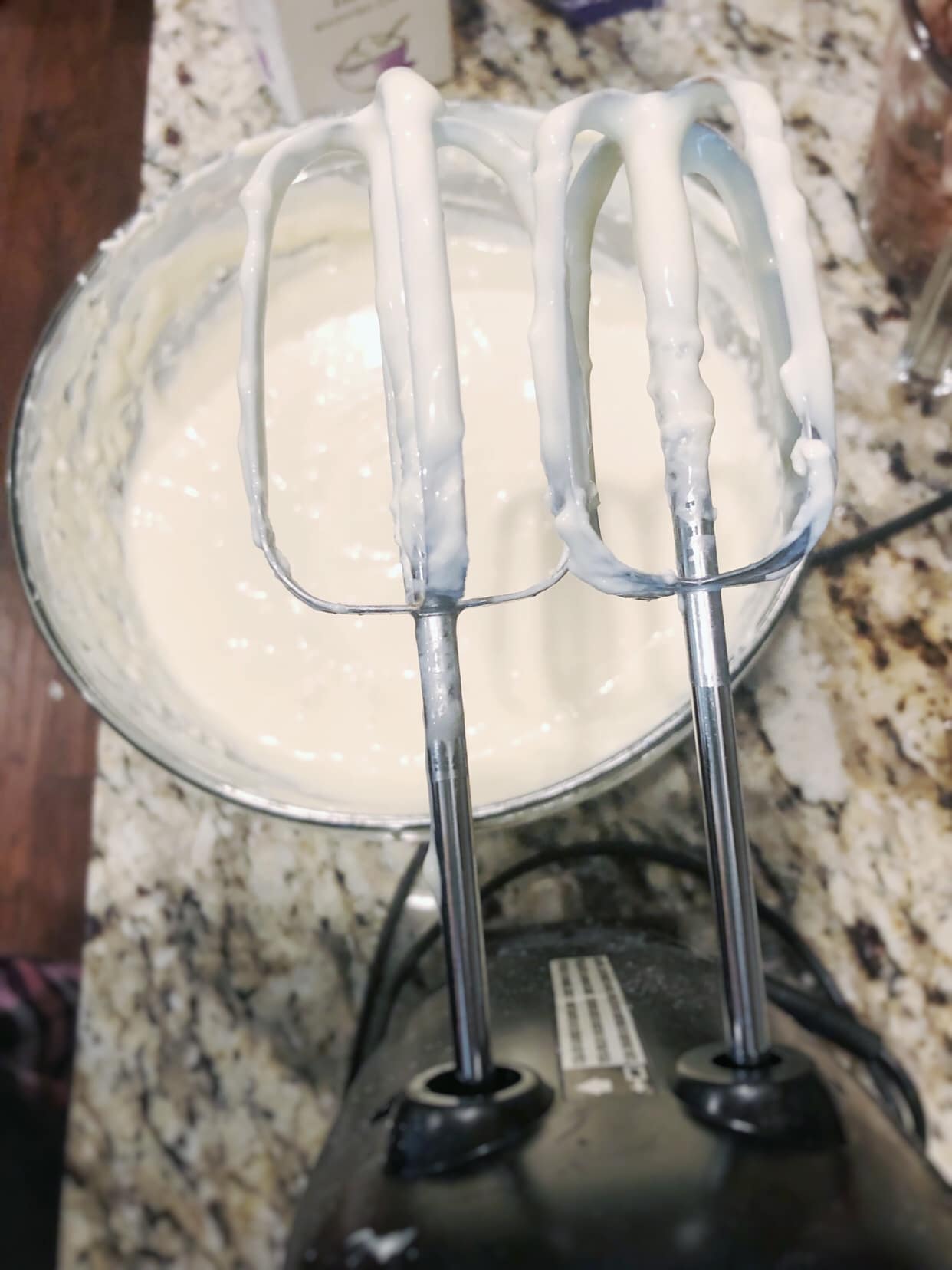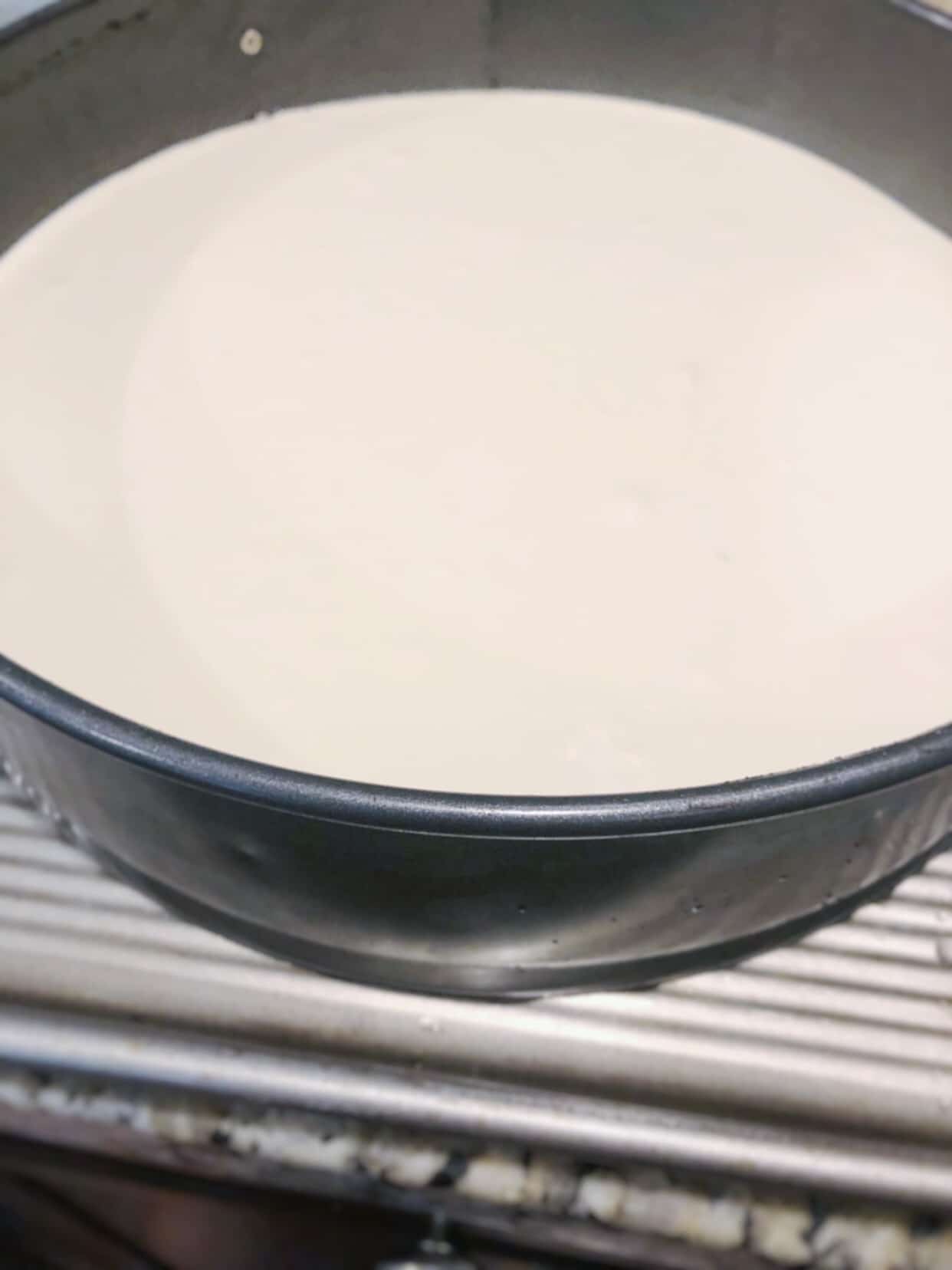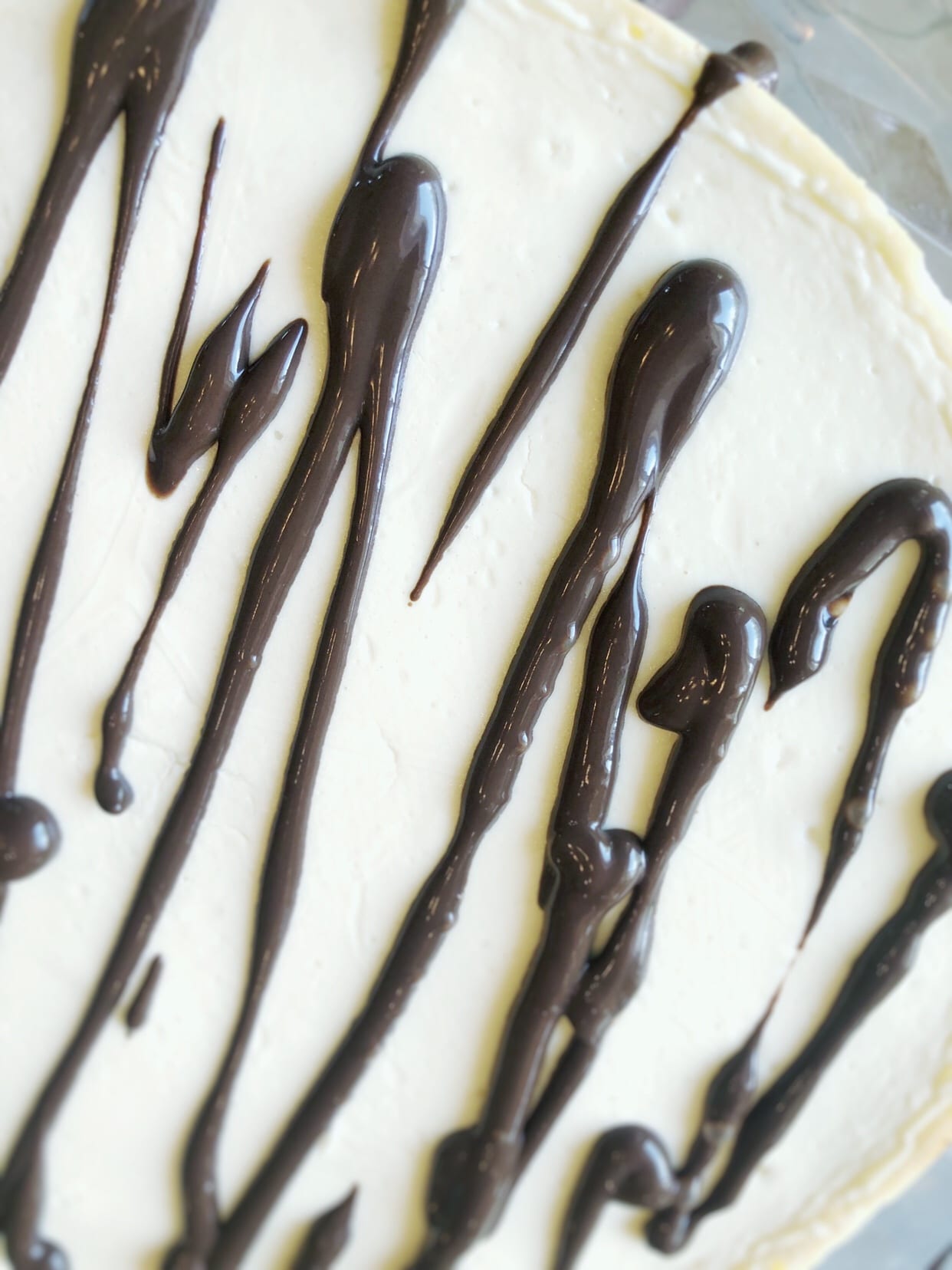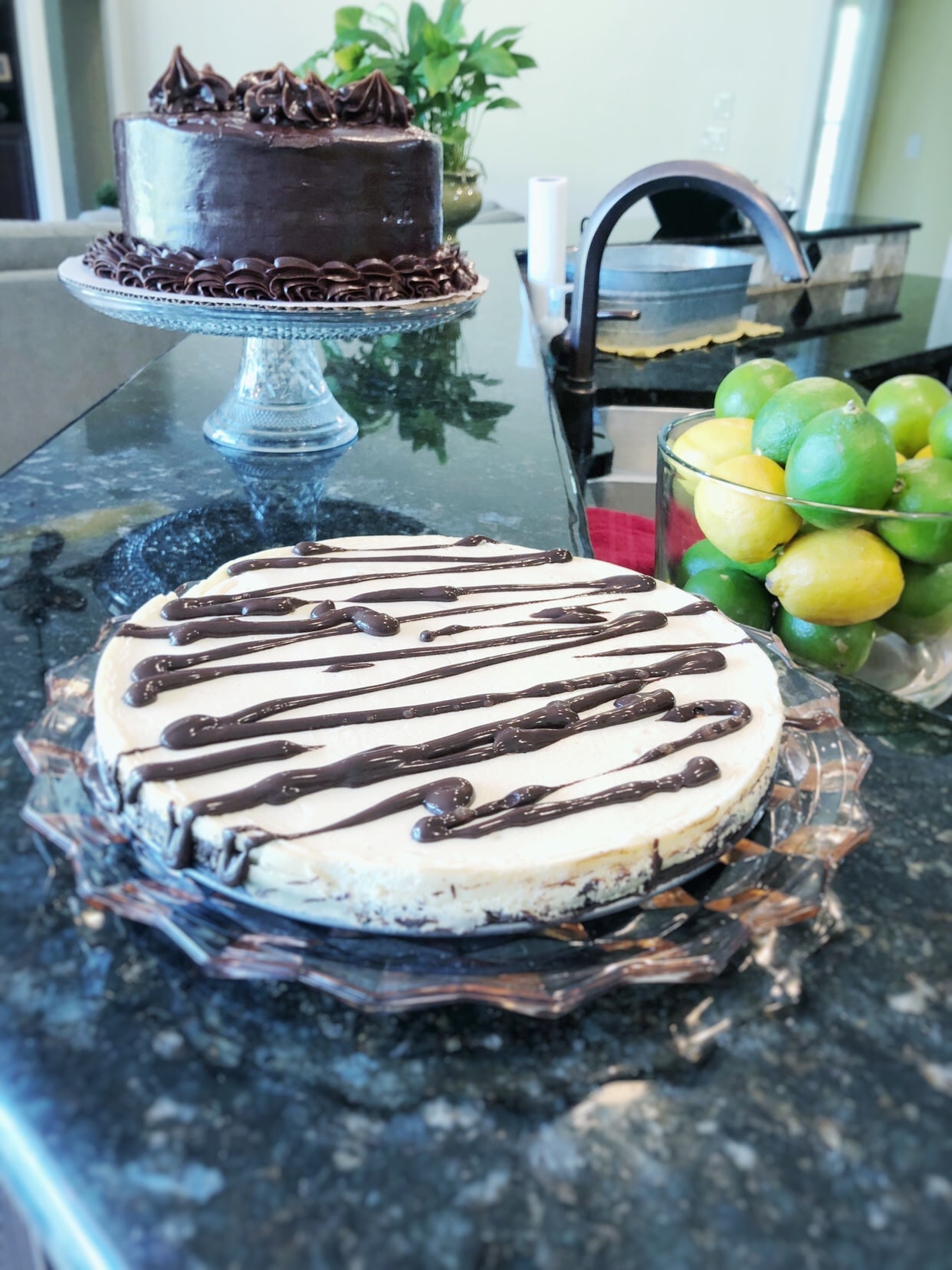 Keto Brownie Cheesecake
Recipe Source: All Day I Dream About Food
Ingredients:
Instructions:
Macros:
Per 1/10 Recipe | 381 calories || 34g Fat || 9g Protein || 7g Carbohydrate || 2g Dietary Fiber || 5g Net Carbs
Want more Keto tips? Check out my 11 Keto Pantry Staples You Need To Survive and How to Start A Keto Diet: The No Fluff Guide for more details.