Last Updated on August 22, 2020 by Olivia Wyles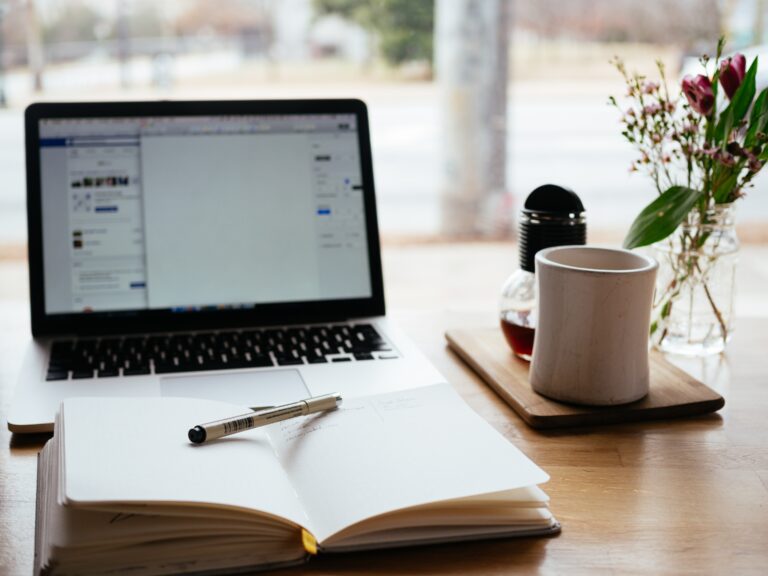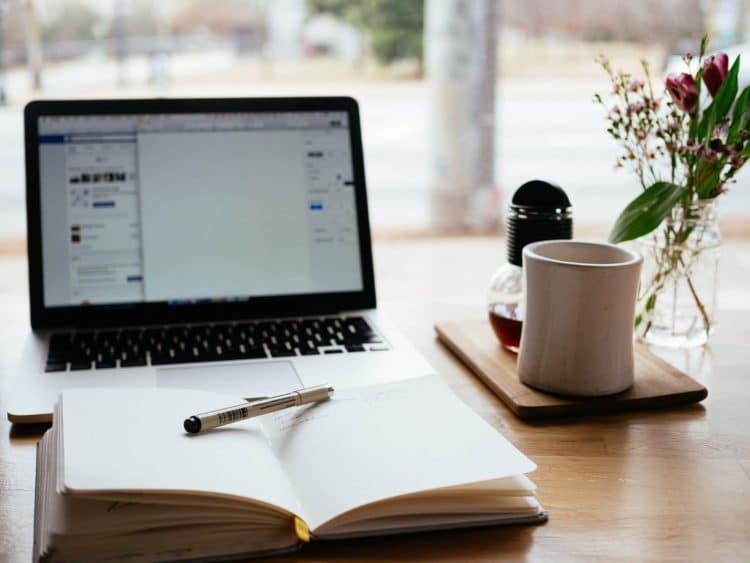 We've all been there. Sorting and sifting through email after email to find that one important piece information that could make or break your presentation. Searching through newsletters and special offers to find the real deal just to find…more junk. It can be overwhelming and highly frustrating. Here are some tips to do email the right way:
1) Unsubscribe.
First and foremost, let's get rid of some of that unnecessary clutter by unsubscribing from companies you don't give a crap about anymore. Just like Marie Kondo recommends: if it doesn't bring you joy, get rid of it. Go through each of your recent emails or deleted emails and scroll to the very bottom of the email…click UNSUBSCRIBE. Due to the CAN-SPAM act of 2003, companies must include this in the footer of their emails. They also are required to comply with customer opt-outs within 10 business days. If the company doesn't honor your request, you can report them here.
2) Use folders.
Just like your dresser needs drawers, your email inbox needs folders to stay organized. Organize your folders by topic such as "Inter-Office Mail, Client Correspondence, Travel Arrangements, and Resumes." Others choose to organize by the person who sent the email. Whatever way you choose, folders will make searching faster and easier because it will only need to index your one folder opposed to your entire 10 year old inbox.
3) Use rules.
This may sound advanced, but trust me it's as easy as a couple clicks. When you set up an inbox rule, you're basically telling the email where to route itself. First, you select a template such as "Move messages from someone to a folder." Then, you select the conditions such as "From people or public group." Lastly, edit the rule description by clicking on the underlined value to assign the person and the folder. Most email software such as Gmail or Outlook have a simple wizard to filter and re-route your mail to folders. You know that email you get from Amazon every time you order something? That little guy deserves his own rule and folder.
4) Use subjects that you can easily search.
You can't make others use searchable subjects, but you'll be able to track down your own emails a lot faster with effective keywords in your subject. Instead of "Question" as the subject, use specific keywords related to whatever your question is about in the subject. Your boss will also appreciate subjects such as "Phone Call: Client's Name" when you take messages.
5) Respond immediately.
My inbox is always clear of emails because I either respond immediately, sort it into a folder, or mark it with a flag if it requires follow-up. Responding quickly not only helps you be more efficient and on top of things, your clients will appreciate a rapid response. Even if you can't answer their question right away, the client will appreciate a simple "let me find out for you" response. If you don't respond, they'll just assume you're ignoring them or…you're dead.
6) Use flags.

If I have to follow up on an email later, perhaps a week or a month later, I will mark the email with a flag. I will even take it a step further and assign it a date in the to-do bar. That way it won't get lost in my inbox, and I'll be able to follow-up with that client as I promised. I also use the to-bar for mundane tasks like "Change air freshener" or "Check supplies."
7) Check junk.
Keep your junk or clutter folders clear too. Some client emails may be sent to this folder erroneously. A lot of companies are also using email for invoicing. These invoices sometimes end up in my junk folder because of a email scam tactic that involves fake invoices and corrupt attachments. Periodically cleaning out your junk folder will help avoid any late charges or lost business.
For step-by-step instructions, check out Microsoft and Google's in-depth technical guides.
Once your email is in order, consider getting your iPhone organized next!