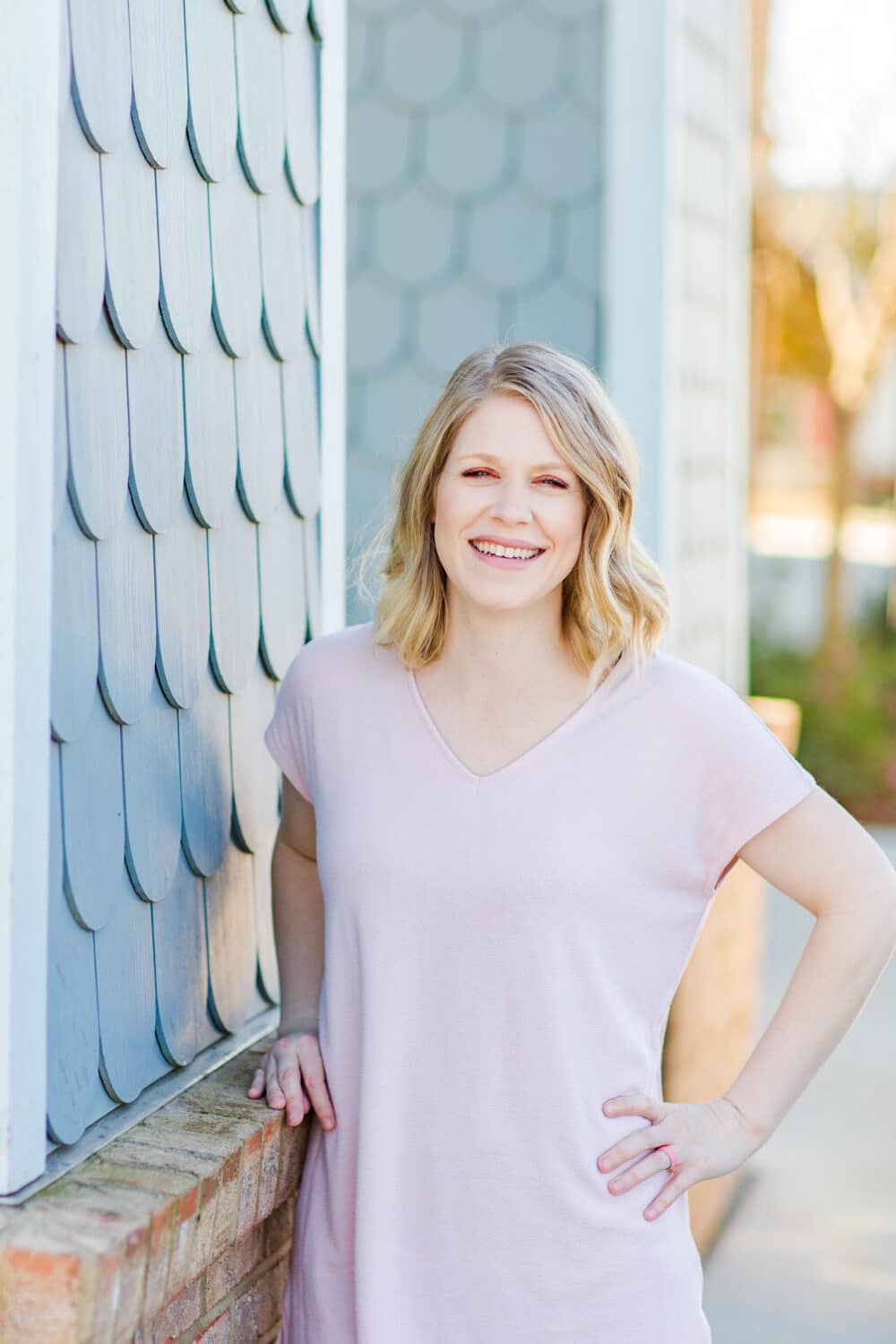 Let me help you hack your keto diet with easy recipes made for real life. No one has time for complicated!
Hi, I'm Olivia!
And this is my little Internet safe space that I've built just for you!
What started as a hobby to build some extra car payment money and recover from an recent MLM burn has turned into something I would have never imagined. A full-blown business that reaches thousands of people each month delivering easy recipes and helping them survive birthdays, holidays, and all the other temptations that come with being on a diet.
I live in Freeport, FL which you've probably never heard of, but it's right up the road from the Destin/Panama City Beach area aka the Emerald Coast, one of the biggest tourist areas here in the panhandle of Florida. It's pretty rare to be born and raised here so I'm really proud to say that I am. My favorite things in life are trying out new restaurants (especially if it's Mexican), going on walks with my husband and daughter, and my Purple mattress (the 30s have changed me, ya'll.)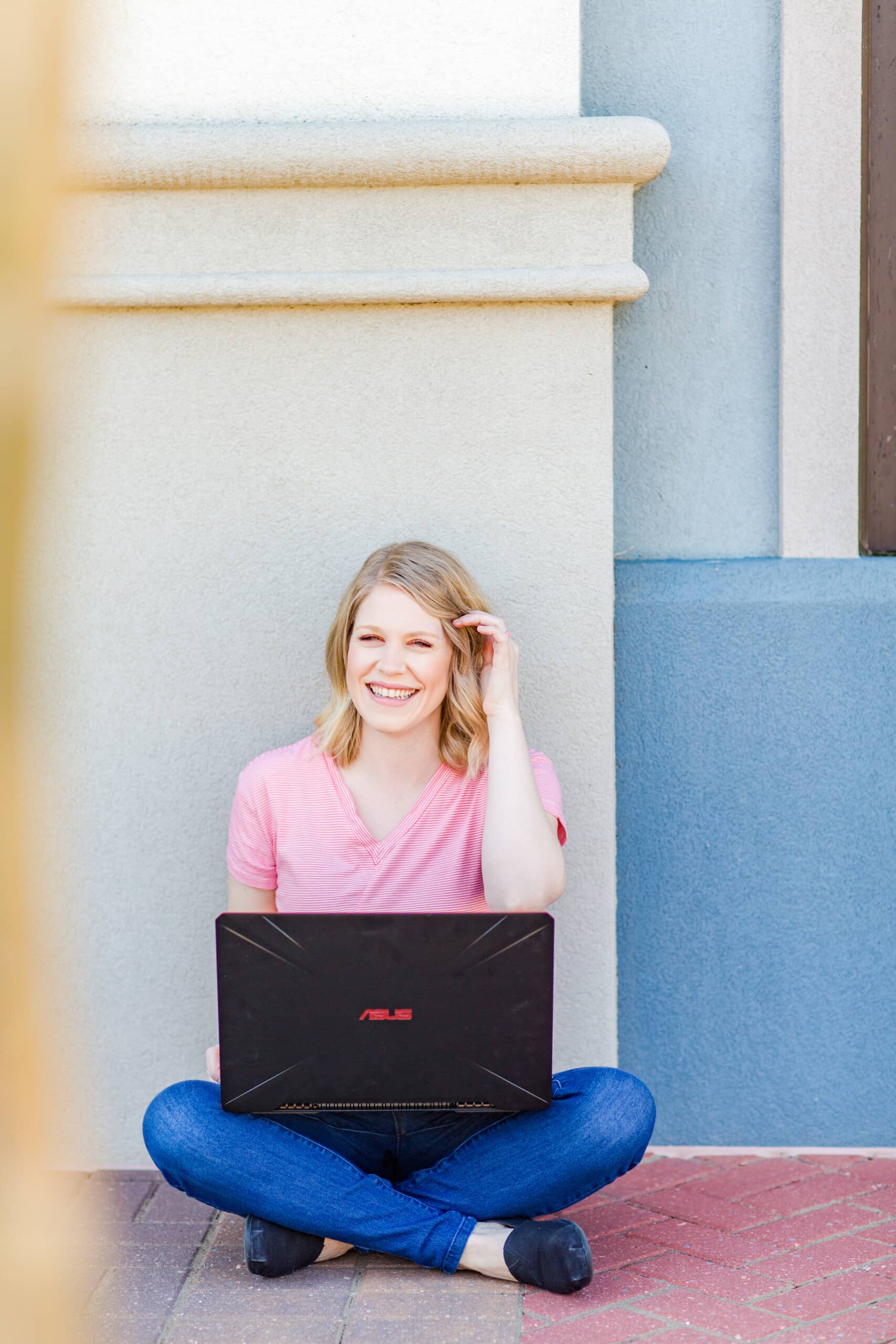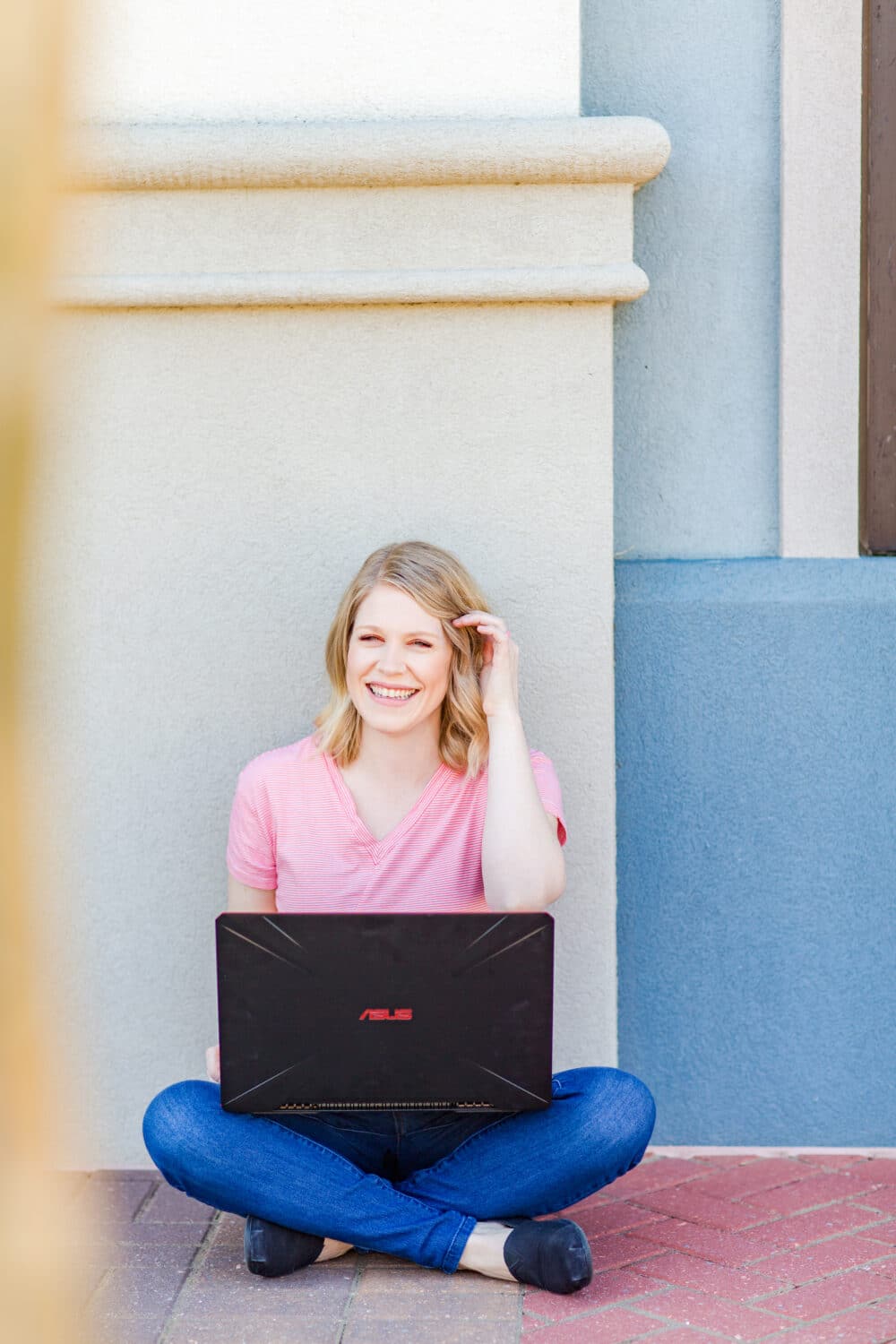 In this space, I love to share easy, healthy, delicious recipes that I eat in my actual real life. If I haven't personally tried it, I won't share it. You'll also find practical guides that a real person can implement. And by the way, I did all the research and digested it down to bite-sized portions for you. There is nothing that I can't stand more is scrolling forever to find an answer. My hope is that you can put a stop to endless scrolling past information you don't need and get to your answer faster. When I review products, I think about honesty and transparency to make sure you are getting exactly what you paid for.
Whether it's learning about products or creating new recipes, first and foremost, I think about the people. Maybe you're too busy or you don't have a lot of money to spend on a fancy diet. I'm here to put an end to those preconceived thoughts. When I create recipes, I think about real life. Can a real person fit this into their daily life?
I also created a Facebook group for anyone no matter what their goals or desires. You should come hang out with us. Sticking to a new diet is never easy, but it's way more fun when we're in this TOGETHER! Join here.
On that note, if you happen to make one of my recipes, I would love to see how it turned out for you. It'll make my absolute day if you add your "try" to any of my Pinterest pins, tag me @olivia.wyles on Instagram, drop me a comment on Facebook, follow me on Tiktok, or subscribe to my YouTube channel.
Questions? Want to collaborate? You can email me at hello@oliviawyles.com
Keto on!