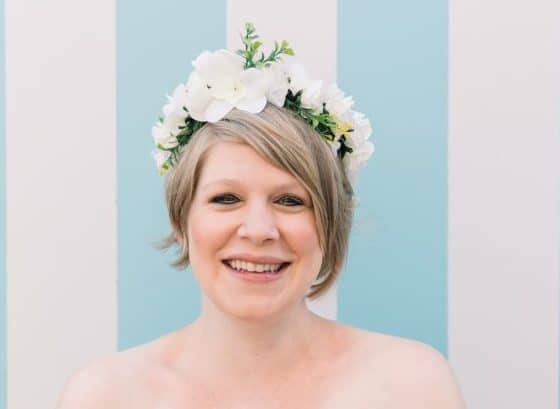 Looking for Keto Recipes & Guides and how to live your best Keto Life?
OliviaWyles.com is your guide!
So you want to get to know the lady behind all this madness. Well, I am so excited you've landed here so here's a little about me. I was born and raised near sunny Santa Rosa Beach + 30A Florida. I guess you could say that I am one of those rare locals in this area!
I got started on the Keto Diet back in November 2017. We had just moved in our brand new home so we were on that "moving diet." You know the diet where you literally eat whatever because you are too busy or tired? Yeah, that one. As I was binging on Halloween candy as you do on October 31, I looked down at the pile of wrappers on my desk and thought there's gotta be something out there that can help me with this problem. There has to be a better way to cope!
Enter the Ketogenic Diet. Yes, I went on a diet during the Holidays. And guess what, I didn't die! And I lost about 20 pounds from November to April. Before my pregnancy, I weighed in at a cool 113 pounds (I'm 5'3" so this is well within my healthy BMI). It's all because Keto is a lifestyle. You can fit it in any time of the year and not miss a beat as long as you stay in ketosis.
During my weight loss journey, I researched A LOT. I have spreadsheets, ya'll. I'm also an expert in cutting out the fluff and digesting all that information out there on the Keto Diet into bite-sized pieces for you amazing people. My goal is to help the average person lose weight even when they are short on time, money, whatever. Everyone deserves to lose weight effortlessly and live their best Keto life so check out my easy peasy throw together recipes, tips for surviving the Holidays, product reviews where I get the real scoop, and so much more!
Questions? Want to collaborate? Please email me at [email protected]