Last Updated on May 17, 2022 by Olivia Wyles
There is no better feeling than going to your fridge or freezer at the end of a long day…and dinner, it's there just sitting there ready to heat up and eat. I'm convinced there are two types of people in the world: those who prep and those who don't. I'm making it my mission to prove to those who don't prep that it is worth it! I'll show you exactly how to do keto meal prep and end up with enough meals for a month in just two hours!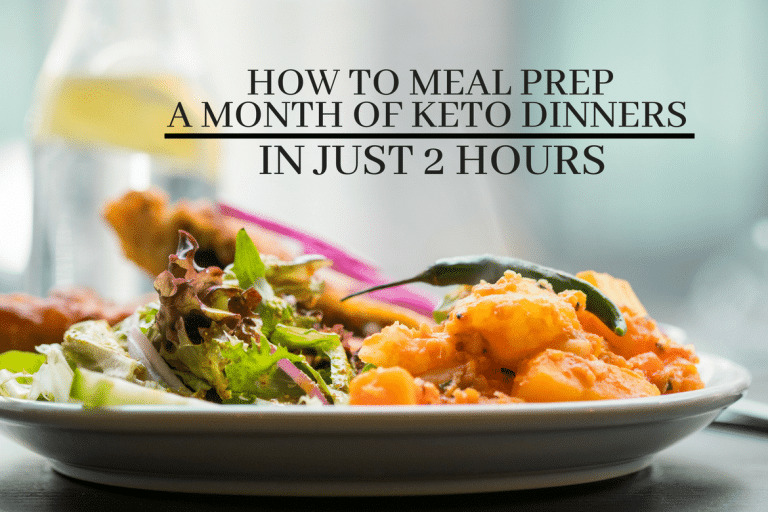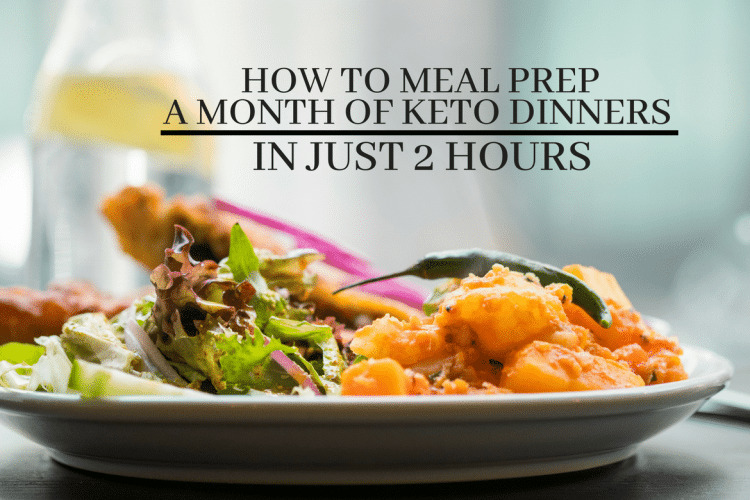 This post may contain affiliate links. Please read my disclosure for more info.
Updated for 2022
Grab a free printable: Keto Food Lists
Keto Meal Prep for a Month: Is it worth it?
Meal prepping and I are best friends, but it certainly didn't start out that way. First, I didn't even want to attempt meal prepping. I was okay with my mediocre chicken and steamed broccoli for the 112th time in a row. Right?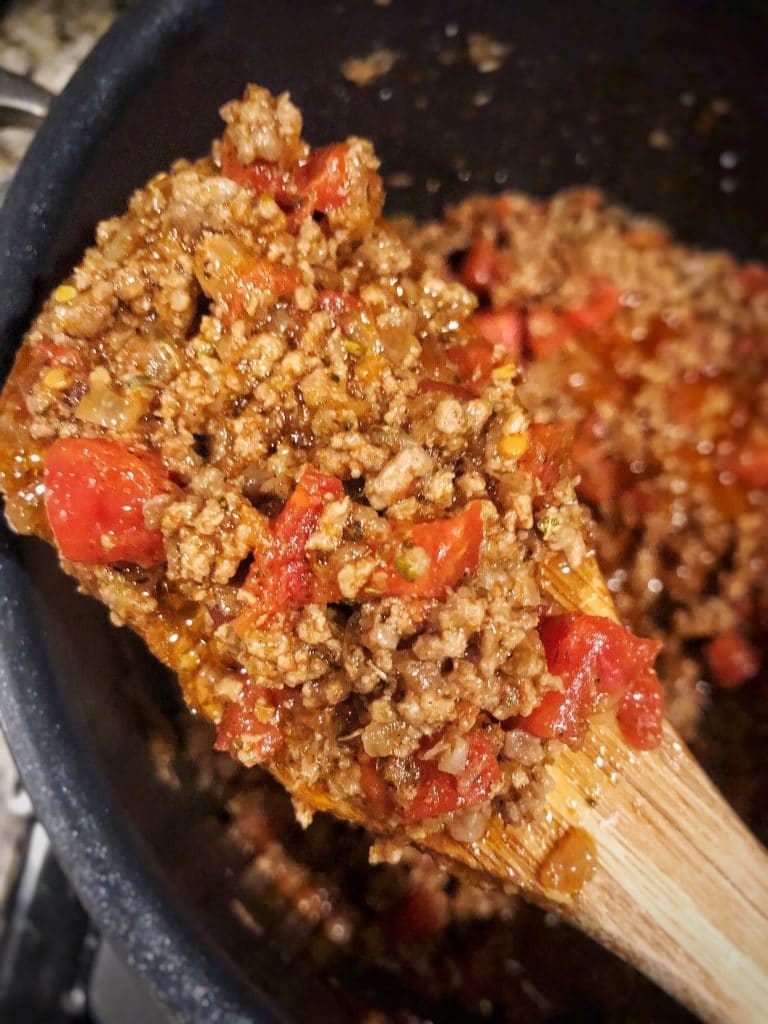 Blogs I researched for recipes kept mentioning that meal prepping should be reserved for a 5 hour window on a Sunday. It seemed like I would be giving away my weekend! Those precious weekend hours hanging out in the kitchen didn't exactly sound like my idea of fun. But, I finally got my courage up to "give it a try."
My first meal prep session was absolutely overwhelming. It was so difficult because I was so inexperienced and I picked dishes that were too complicated for anyone to make.
I remember my husband coming up to me in the kitchen. I was standing over the sink peeling a zucchini with a cheap-o handheld spiralizer…wide-eyed…hungry…tired. He asked how I was doing and I'm sure I probably bit his head off! He didn't think I would even attempt it again.
This is what saved me…
Then, I stumbled upon a meal prepping blog called Salt & Prepper ran by Jess from Chicago who loves to cook AND organize. It is only natural that her site contains very well organized meal prep packages in one printable PDF document complete with shopping list and all recipe cards. Her recipes are easy, healthy and usually under 400-500 calories. You can check out her 5 Meal Prep Pains to help you get started just like I did!
Refer to my meal prep basics guide on how to get started. Make sure to grab your free Keto Meal Prep Package with grocery list.
Even though my first meal prep session didn't go as smoothly as I would have liked, I have been meal prepping dinners every two weeks for my family since 2015. I have not graduated to meal prepping breakfasts and lunches. But, I usually do some lazy prep. I keep all the ingredients for my lunch meal at work so I can assemble it each day. And, I make boiled eggs ahead of time.
How do I make Keto Meals for a Month?
For those that don't prep, I want to make it my mission to convince you that this is THE BEST way to deal with dinner dread. I'm going to show you with the recipes listed below that you CAN meal prep and even SAVE TIME and MONEY. With these Keto meal prep recipes, I can GIVE you back one hour of your life if you start meal prepping today.
The first rule meal prep is to select 5 healthy dishes that are easy enough for you to make and will save time and money in the long run. Check out the 5 I have selected for you below with step-by-step instructions, plus 25 more to keep you going for half a year. I guarantee it will only take 2 hours of preparation time to get these dishes from ingredients to the plastic ware.
You read that correctly! Only 2 hours for a month full of keto-friendly meals for your family. I'll show you how to squeeze about 50 or more servings from these dishes and end up with Keto meals for a month. It's time to divide and conquer with the tools you have: stove top, slow cooker, Instant Pot and oven!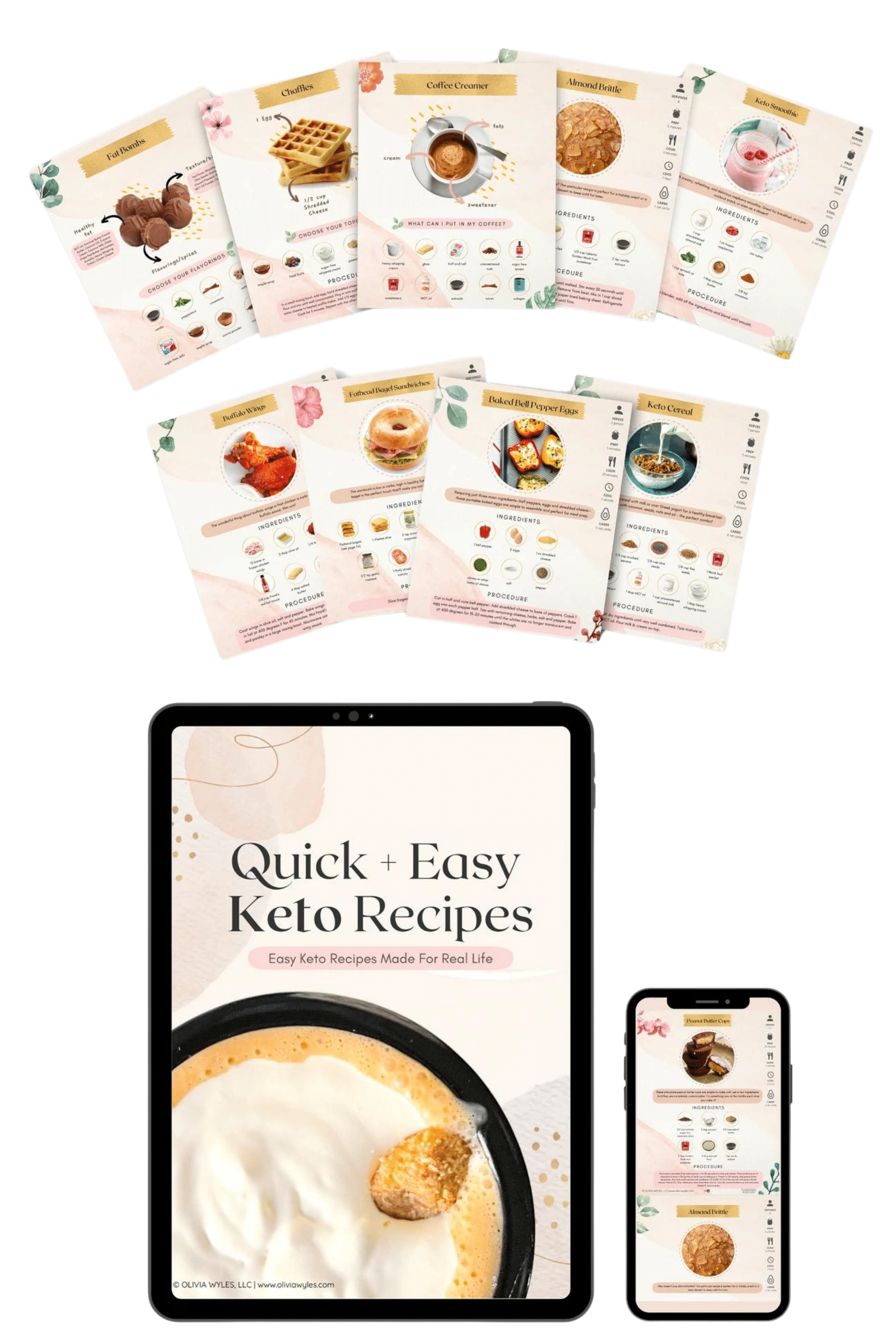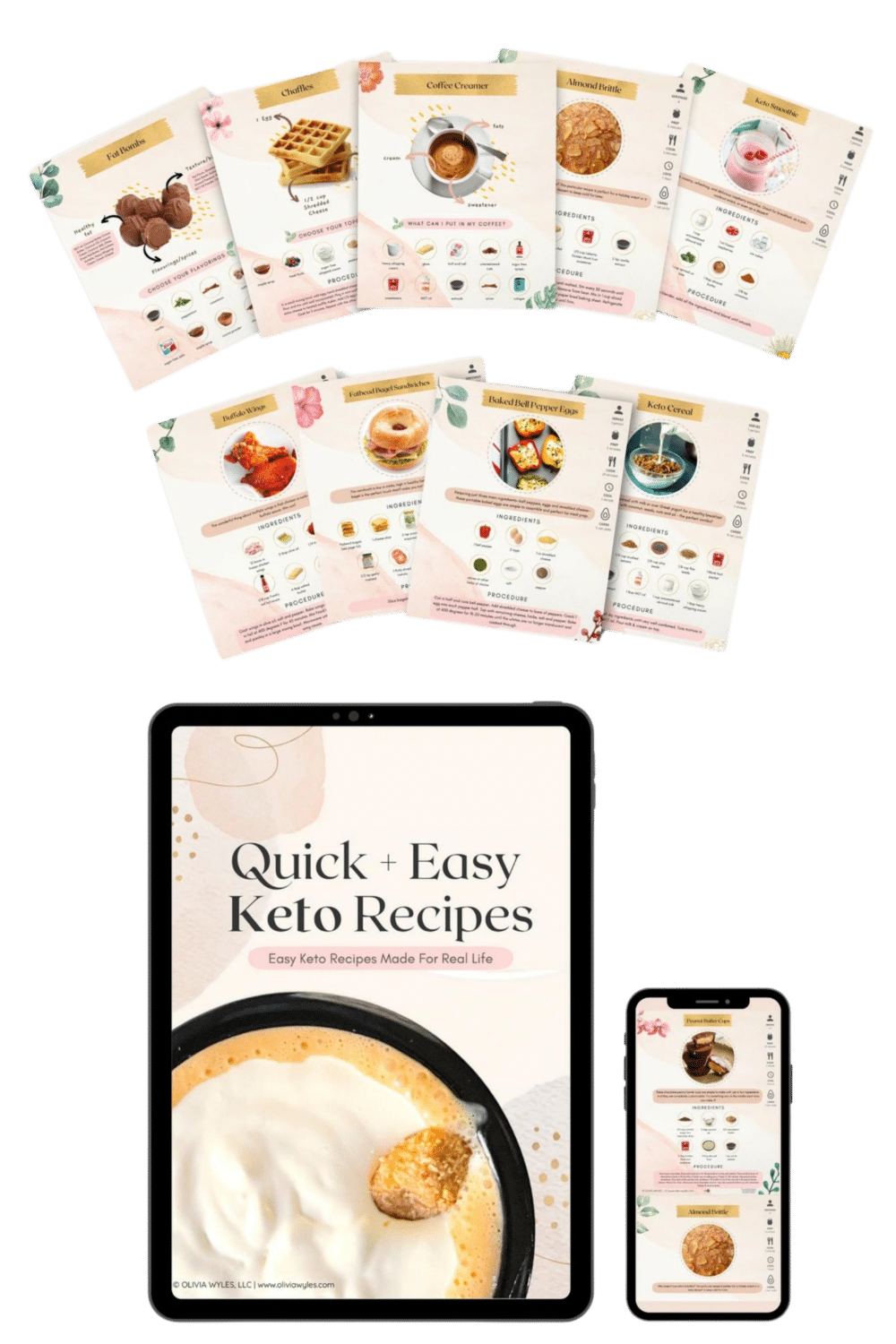 Chili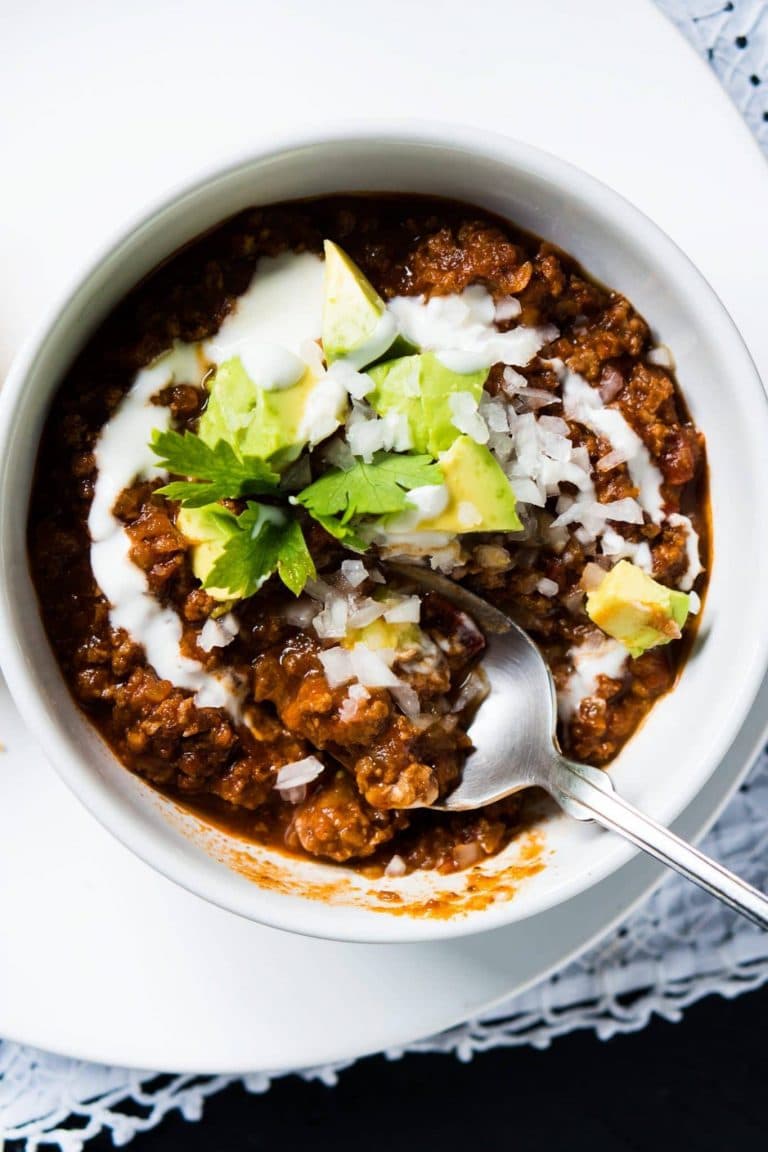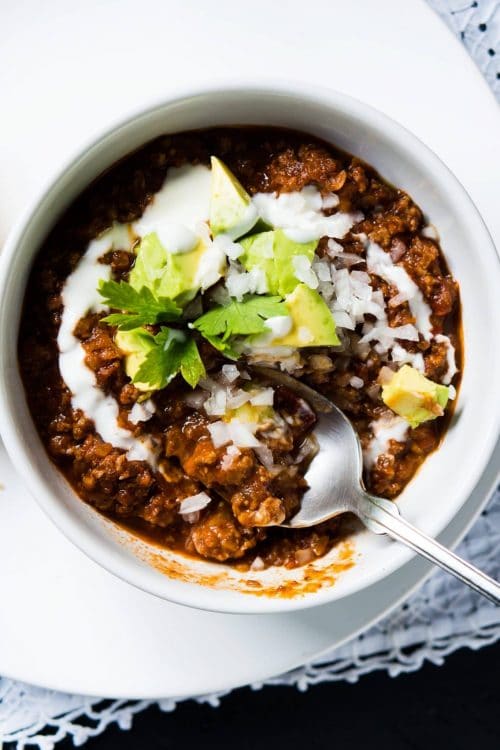 Chili is an absolute #1 staple in my house. It's so easy to dress up with cheese, sour cream, and pork rinds! This recipe comes from one of my favorite places: Gnom Gnom ran by Paola. This pretty lady is all about the Keto and gluten-free recipes. I even tried her beautiful shortbread cookies recipe for Valentine's Day and they turned out amazing: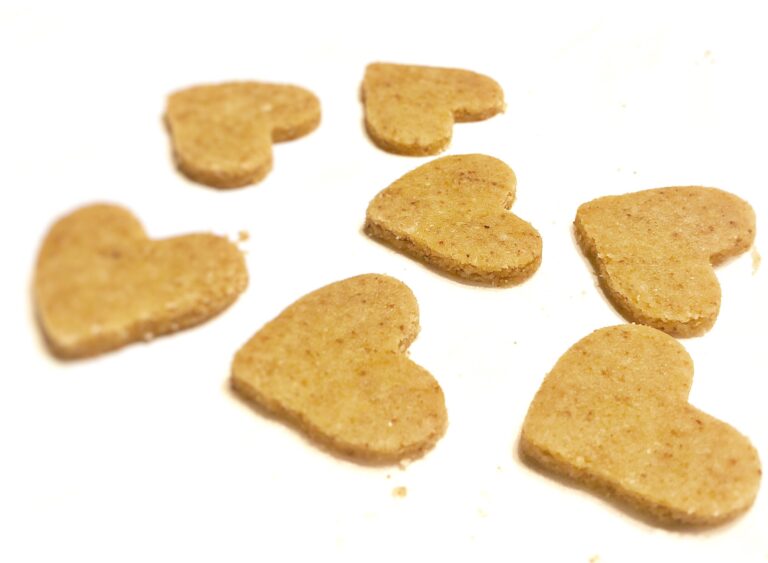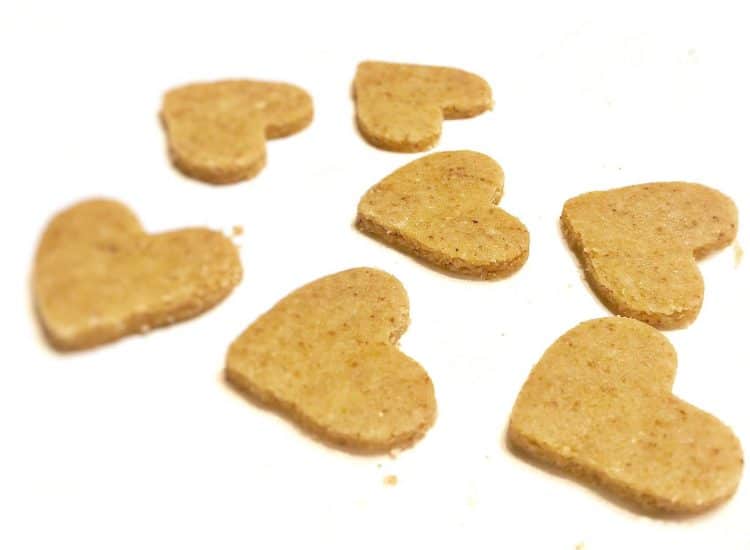 What differentiates her recipes from the others is the time she takes to carefully explain all ingredients and what makes it Keto friendly. Her cooking techniques are very thorough and precise. It makes for a perfect dish every time I make it.
The best feature of her recipes are the automatic ingredient adjustments. I bump up the servings to about 12 when I make this recipe. My husband prefers more than the normal serving size so I usually get around 9-10 servings per batch.
What I love so much about this chili recipe in particular is the fullness of flavor and the thickness when the chili is complete. Most Keto diet chili recipes are just meat and some more meat added with a few chopped peppers…and that can make for a super greasy dish. I am not a huge fan of peppers because sometimes it can turn out too chunky for my taste. With the well-browned onions and diced tomatoes, this chili recipe has just the right amount of thickness and flavor to mimic the full-carb versions.
Chili is either the first or second dish that I start preparing. While the chili is simmering on the stove, I can start prepping my crock pot meal: Mexican Chicken Soup by Low Carb Yum.
You may also like:
Mexican Chicken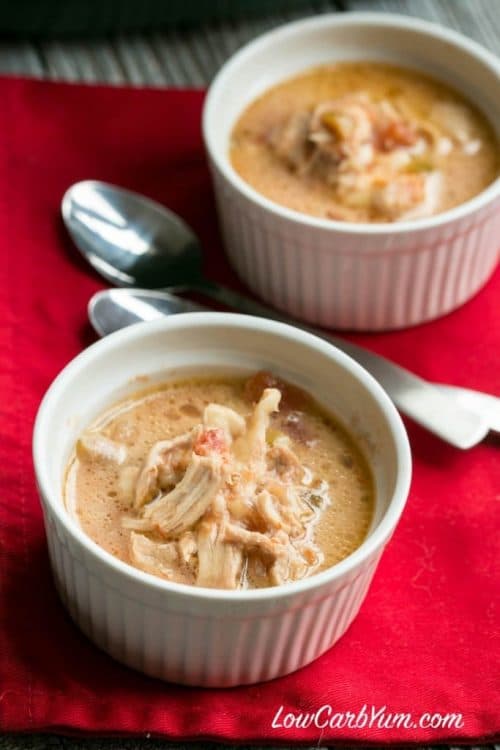 This soup is actually a new recipe to my meal prep sessions. Usually, I prepare the same few meals and rotate in new ones every so often just to spice it up a bit (or if I'm feeling lazy).
This is one I found a couple weeks ago from Low Carb Yum. I absolutely love her simple ingredient recipes. I'm a huge fan of recipes with 5-7 ingredients or less (if you couldn't tell already!). This recipe will definitely have you spending less time in the kitchen and more time with the family.
Remember your good friend the crock pot? This is a classic dump and go recipe with only 4 ingredients and 10 minutes of prep time. The short prep time is not the only best part. This low carb high fat soup is only 5g net carbs and 400 calories. Plus the fat content is high enough to really fill you up for hours.
If you are not ready to commit to the meal prep sessions, this would be a great recipe to set in the morning before work. This beauty of a crock pot is programmable and great for casseroles as well as soups. Having extra servings in your fridge for company or to keep you from going out and spending way to much on an entree makes this recipe a must-have for your meal prep sessions. So now that your chili is simmering and your Mexican chicken soup is heating up in the crock pot, it's time to prep the casseroles!
Soft Taco Casserole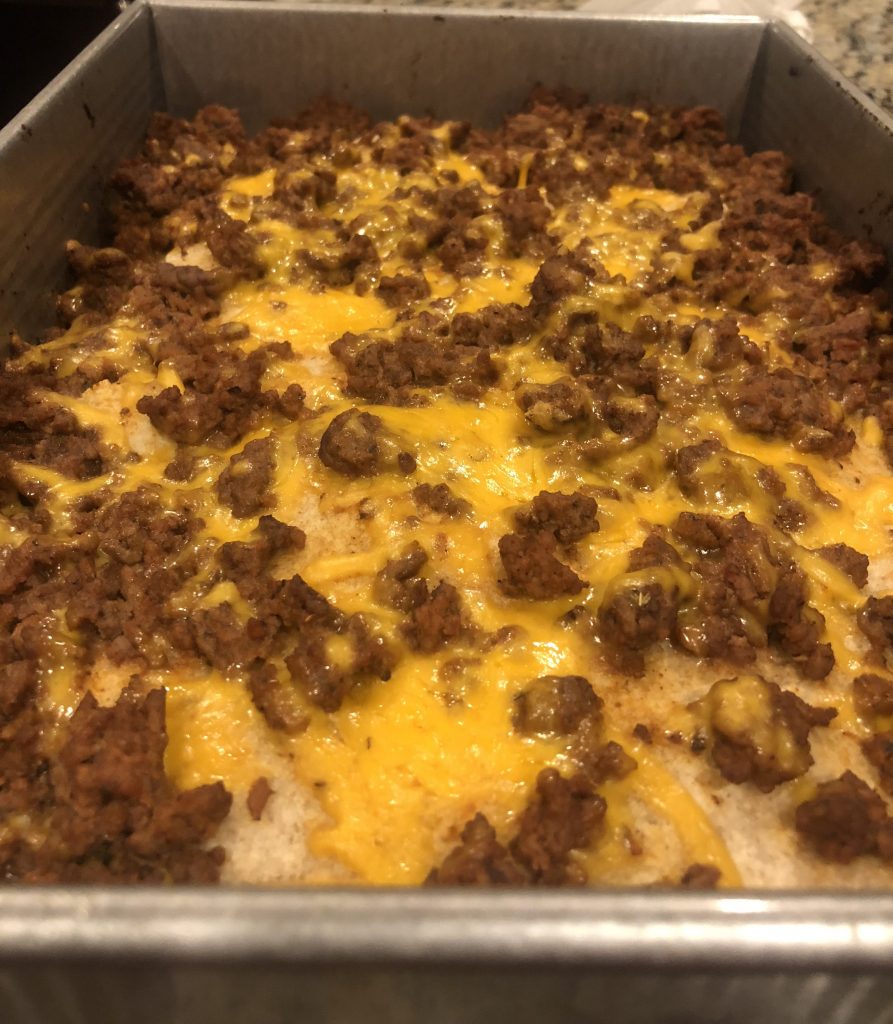 This is a recipe to feed the masses. Casseroles are such a great addition to your meal prep session. You can easily dump ingredients into a casserole dish and throw it in the oven. You may have read previously about my Keto taco casserole recipe. I wanted to save some time, money, and carbs so I've been omitting the 3 net carb tortilla shells. I really haven't missed it.
Just like the chili, you can dress up this dish with chopped romaine, extra cheese, sour cream and Taco Bell hot sauce. It will remind you of a Chipotle bowl or a Taco Bell power bowl. Add even more pizzazz with some guacamole and salsa. The prep time for this recipe is about 10 minutes. I usually end up with about 16 servings by doubling the recipe! While your taco casserole is cooking in the oven, you can start prepping the next casserole: cheeseburger casserole!
Cheeseburger Casserole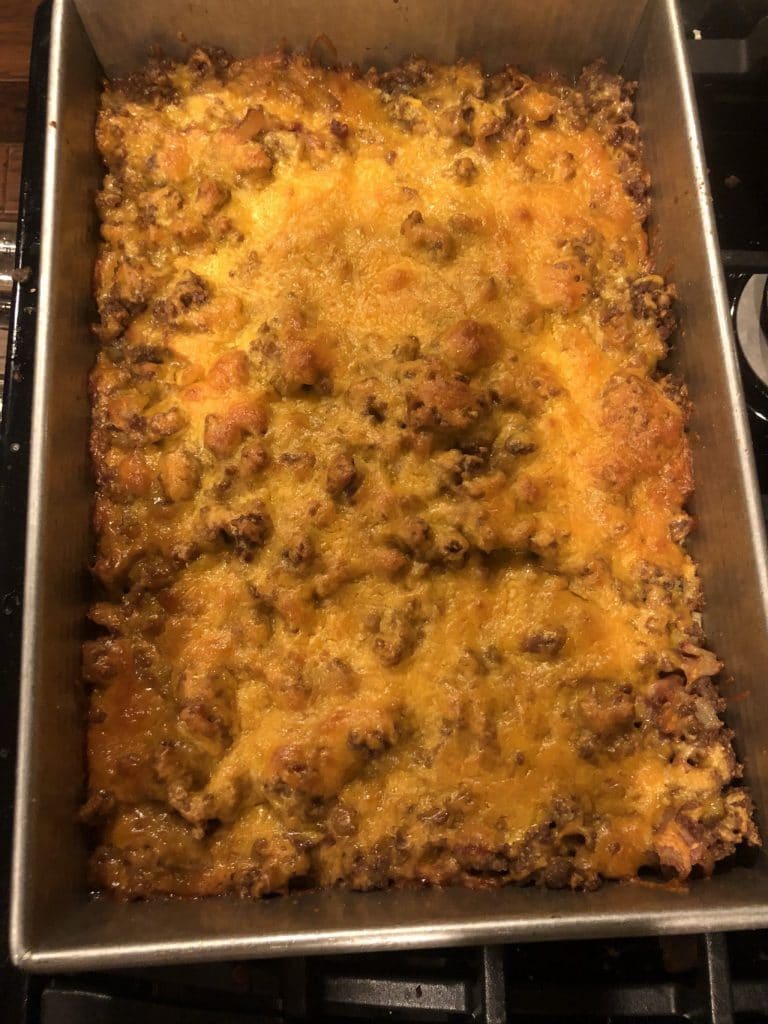 This was named by my husband: "the best dish that you've ever made." Considering my husband turns his nose up at cauliflower, that is a huge compliment! This dish is so good at hiding it, your family won't know the difference. We like to dress up this casserole with some sugar free ketchup and mustard just like it's a real cheeseburger.
The prep time and cook time for this dish is very similar to the taco casserole. It's simply a matter of browning the ground beef and bacon, adding cheese and an egg, then dumping it into a casserole dish. I even used the same pan and casserole dish from the taco casserole! I usually end up with about 10-12 large servings on this dish each with their own cauliflower "bun."
Meatball Parmesan Casserole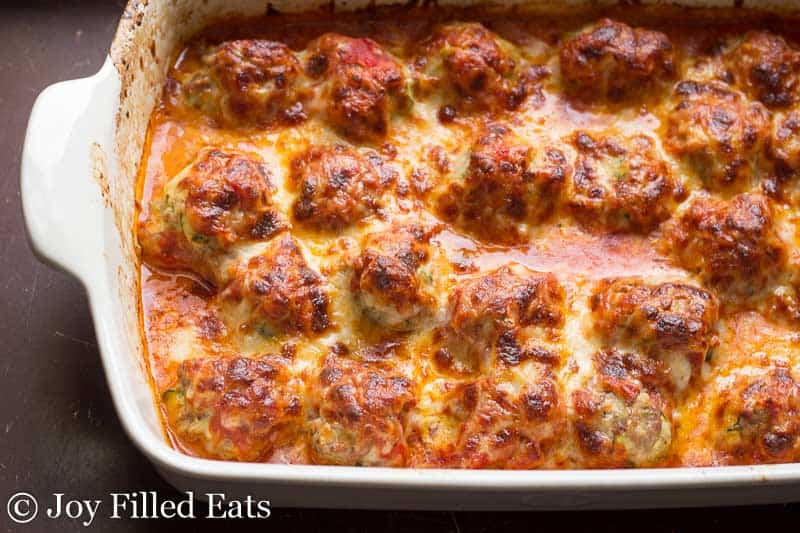 Last up on the list are the Keto meatballs. Now these can easily be converted back to a high-carb meal by adding pasta, but I guarantee the kids won't notice the missing pasta or the hidden zucchini in this dish. Neither will you!
This is probably the "hardest" dish out of all 5. I usually take a break before it's time to make this recipe because the cheeseburger casserole needs about 35 minutes of cook time in the oven. I consider it harder than the other recipes simply because I have to get my hands a little dirty to make the meatballs. This recipe is actually easier than it looks though.
After you pile all the ingredients into a bowl, it's time to smoosh and smash it together. Each meatball should be about a handful when forming them. This recipe makes about 24 meatballs, but I could easily double the recipe and not be able to keep up with the demand.
You only get a measly 8 servings from this dish, but I keep it on the list because it's a crowd favorite. You can easily add more veggies by steaming some French green beans in the microwave and mixing it with the meatballs.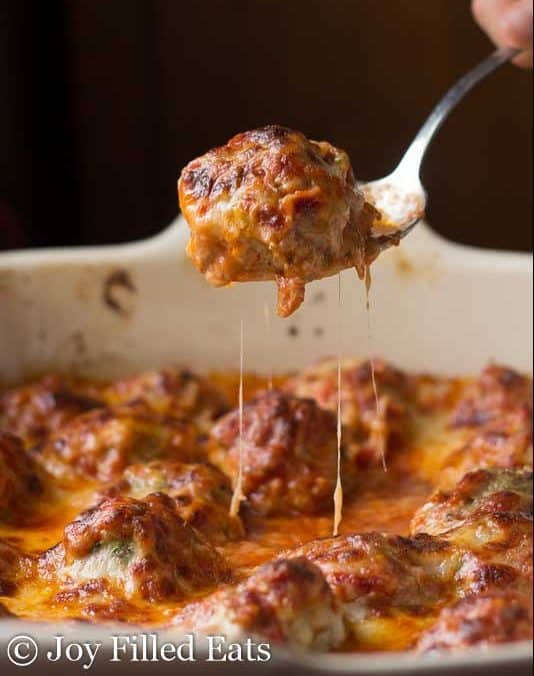 Now that you know my guide for preparing meals in a short amount of time, here are 25 more keto meal prep recipes you can prepare in 2 hours that will yield many servings.
25 More Keto Meal Prep Recipe Ideas
And there you have it! In 2 hours flat, you will make Keto meals for a month for your family.
If meal prepping for a family, you can easily double or triple these recipes for more servings. These recipes are all 5-7 main ingredients excluding seasonings, 5 net carbs or less, and perfect for the freezer.
Remember to pick 5 recipes with one recipe from each cooking method to cut down on time. All recipes in this post will keep you going for at least half a year.
5 Stovetop Recipes
5 Crockpot Recipes
5 Instant Pot Recipes
5 Oven Recipes
5 Oven or Casserole Crock Pot Recipes
Homemade Seasonings
Dry ranch seasoning: 1 tablespoon Parsley + 2 teaspoons Dill Weed + 1 teaspoon Chives + 1 tablespoon Garlic Powder + 1 tablespoon Onion Powder + 1 teaspoon Sea Salt + ½ teaspoon Ground Black Pepper
Taco Seasoning: 1 tablespoon Onion Powder + 1 tablespoon Garlic Powder + 1 tablespoon Paprika + 2 tablespoons Cumin + 2 tablespoons Chili Powder + 1 tablespoon Oregano + ½ teaspoon Red Pepper Flakes + 2 teaspoons Sea Salt + ½ teaspoon Ground Black Pepper
If you loved these recipes, make sure to check out all of my throw together Keto recipes and ideas. Check them out and tell me what you think in the comments!