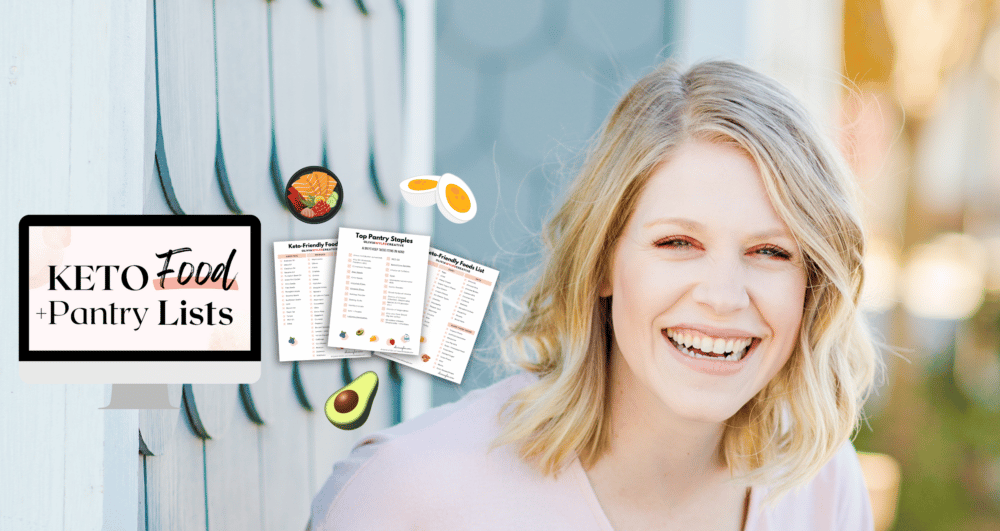 I create easy keto recipes made for real life!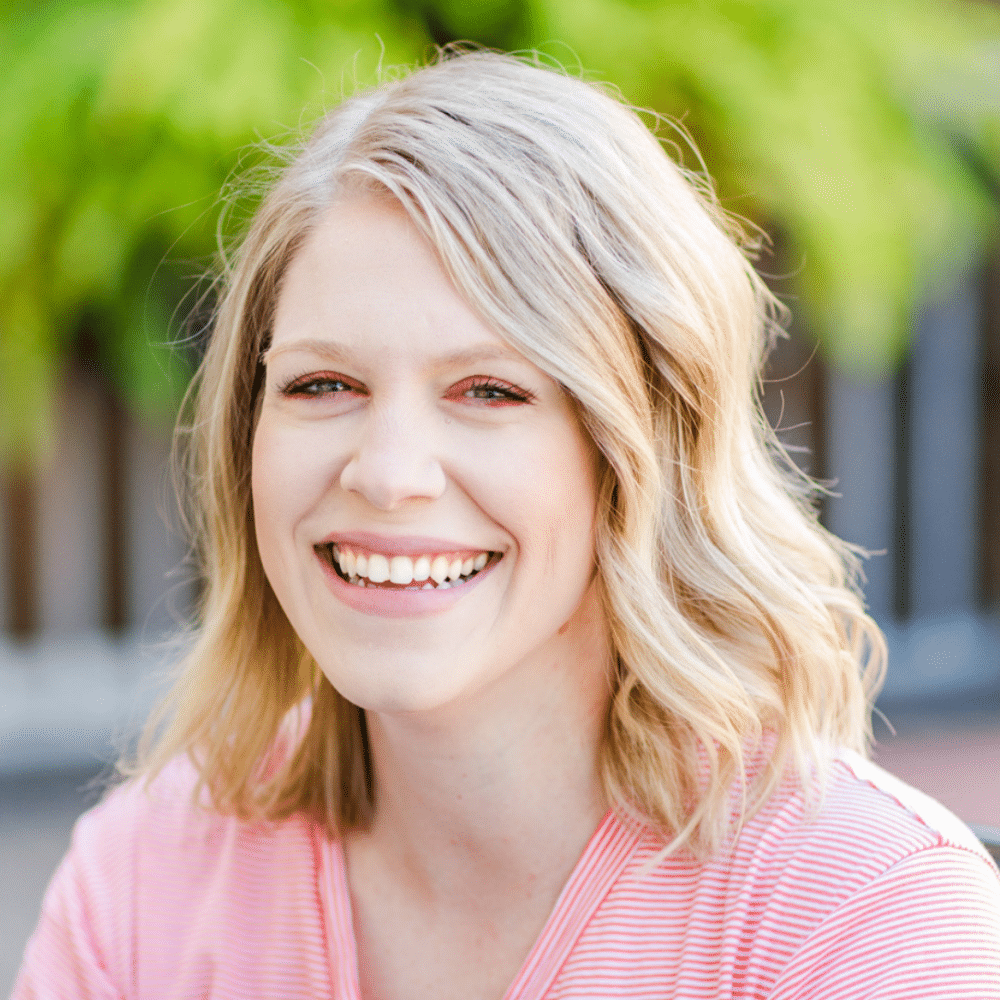 Hi, I'm Olivia!
And I love to create easy keto recipes meant for real life people like you! You'll notice many of my recipes are very simple to throw together with a just a little bit of this and that. I hate fluff so my goal is to bring you easy recipes that anyone can make in their actual real life even if they are short on time. No one has time for complicated these days! Let me show you just how easy your keto diet can be with these recipes.
Check out my ad-free digital resources!
Most Popular
Recent Recipes
Meal Prep
Less than 5 Ingredients
Holiday Favorites
Resources
Web Stories