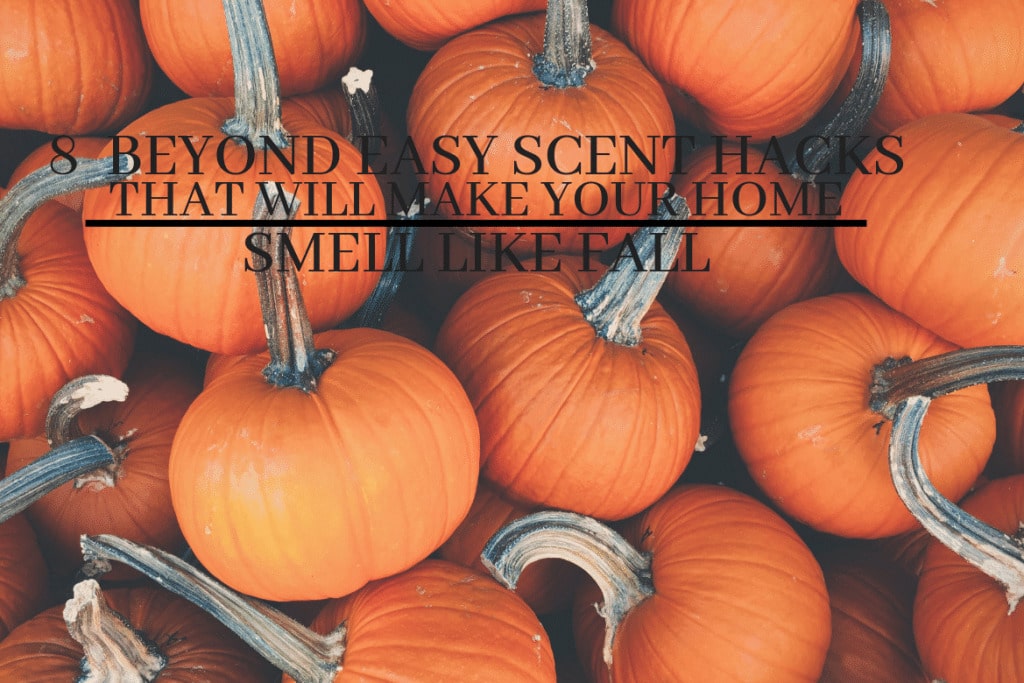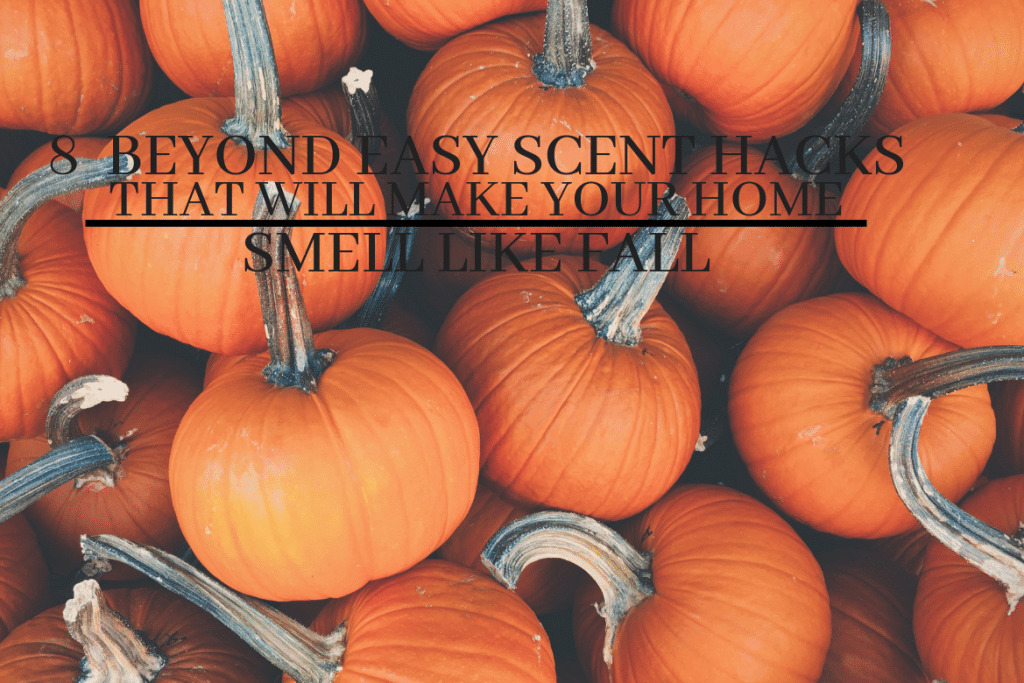 With the crisp October air finally making its presence in Florida, it's starting to really feel like Fall. Growing up, I always knew the Holidays were just around the corner when the house smelled like vanilla, apples, and cinnamon. It's the Fall scent that really put me in the mood to deck the halls.
Whether you're entertaining a house full of guests or just getting yourself into the Holiday mood, these Fall scent hacks are sure to please anyone. Not only are they the best smelling Fall scents around, but these tutorials are incredibly easy to follow. You can totally add festive Fall scents to your home in no time at all. Check them out and tell me what you think in the comments below! I would love to hear your feedback.
Homemade Crockpot Applesauce
This is my absolute favorite way to get into the Fall mood: homemade applesauce. Plus it'll have your home smelling like Fall with very little effort. Get your crockpot ready for this one. All you need is 5 peeled and cut up apples + 1 cup water + ¼ cup pure maple syrup (or sweetener of choice) + ½ teaspoon cinnamon. Place all ingredients in your crockpot on high for 3-4 hours and you'll have some delicious tasting applesauce and a home that smells amazing.
Dried Orange Garland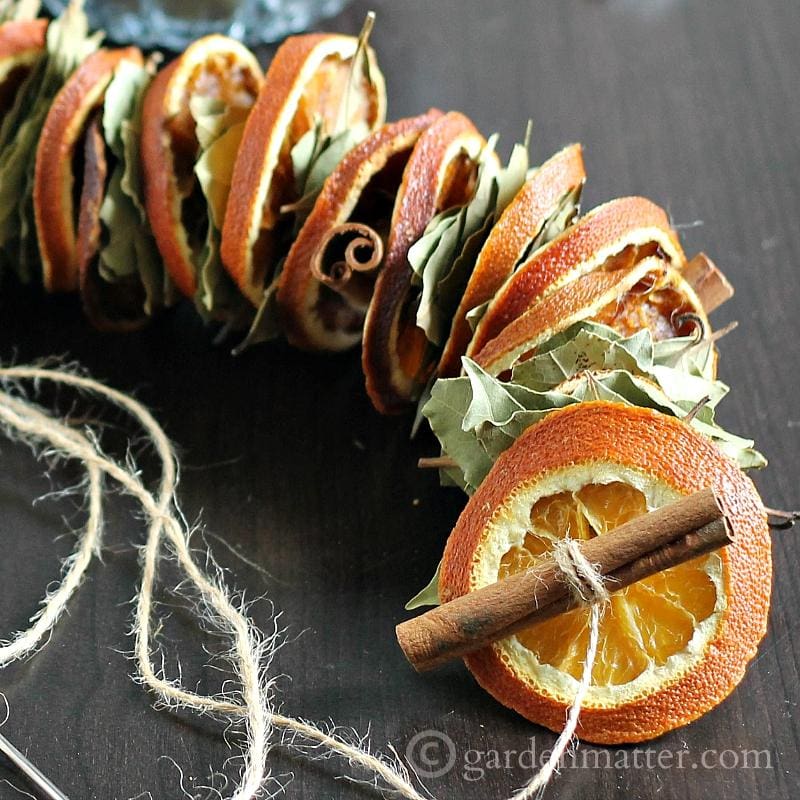 Want a beautiful statement for your mantle and something that smells like Fall? Look no further than this adorable dried orange garland! The drying process is the only time consuming part of this project. You can even use some of the leftovers for a bowl of potpourri on your Thanksgiving table.
Grab a free printable: Keto Food Lists
Found from: Hearth and Vine
Pumpkin Spice Latte Stovetop Simmer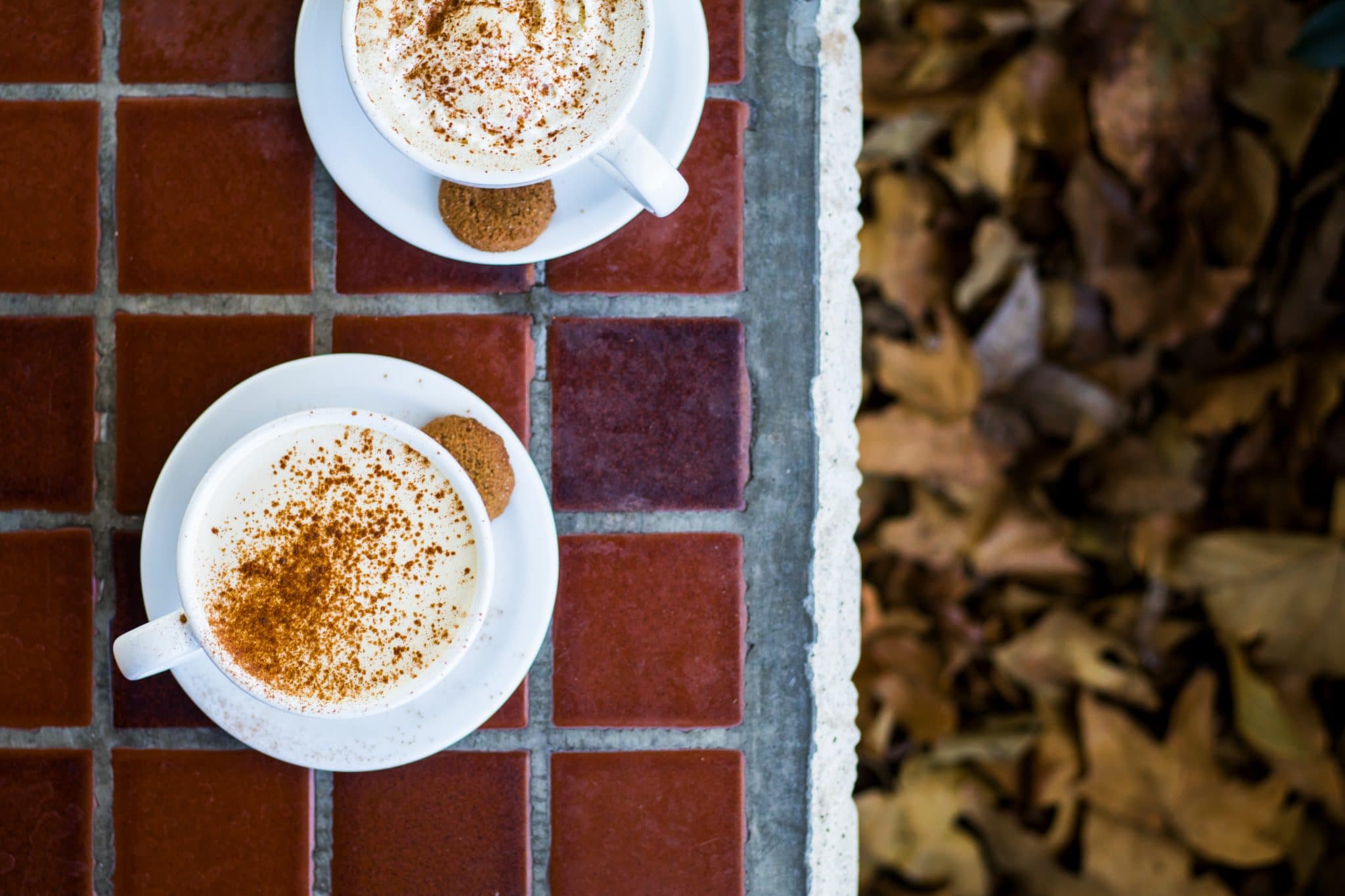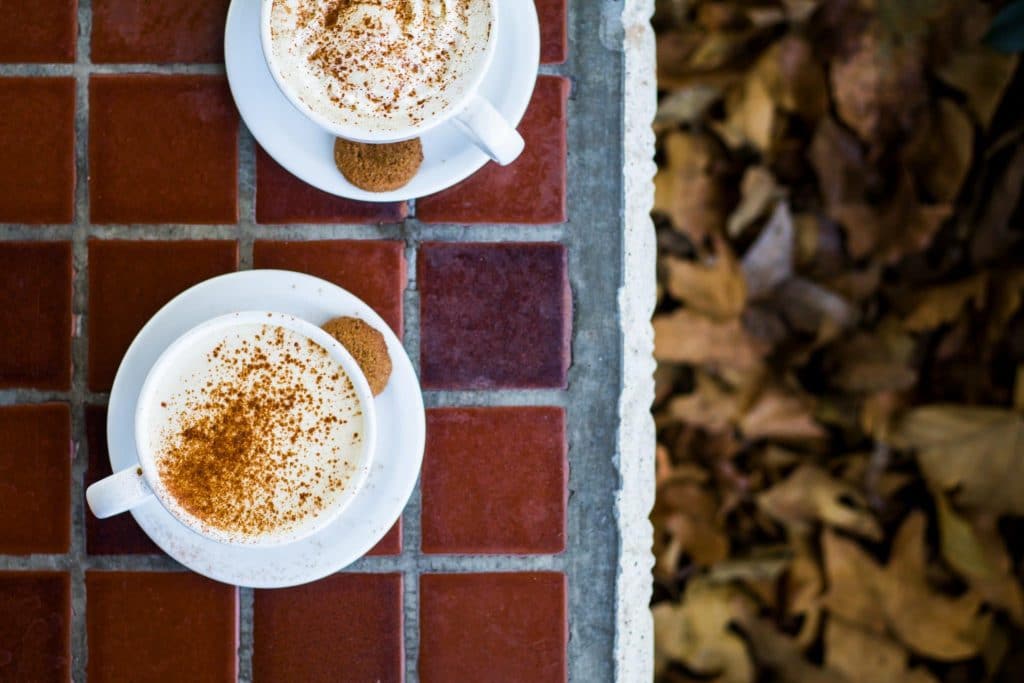 If you line up each year for a Pumpkin Spice Latte, you'll love this stovetop recipe to make your home smell like a Starbucks in Fall. You'll need 2-4 cinnamon sticks + 1 cup leftover coffee grounds + 1-2 teaspoons vanilla extract + 1 tablespoon pumpkin pie spice. Fill a pot with water and ingredients. Set stovetop temperature to HIGH until the mixture starts boiling. Once boiling, turn the stovetop temperature to LOW and simmer for at least 1 hour. If you don't have pumpkin pie spice handy, you can easily improvise with nutmeg, cloves, and ginger.
Citrus & Cinnamon Stovetop Potpourri
The possibilities are endless when it comes to stovetop potpourri. You can even use scraps of orange peels, apple peels, bits of ginger, etc. instead of throwing away. Save them up in the freezer in a Ziplock bag until you have enough. Get super creative, throw in different extracts, bits of pine, the sky is the limit. This simple recipe below is a great start:
1 fresh Clementine sliced + ½ cup whole fresh cranberries + 2 cinnamon sticks broken up + 1 tablespoon vanilla extract + 1 tablespoon whole cloves + 2 sprigs of fresh rosemary
Pumpkin Potpourri Holder Filled with Cinnamon Pinecones
This is two incredibly fun and easy DIY projects in one. You could even get the kids to join in. They'll love coating the pinecones in cinnamon! This adorable pumpkin will fill your home with fragrant cinnamon and make a perfect accent to your table.
Found from Measure & Mix
Slow Cooker Baked Apples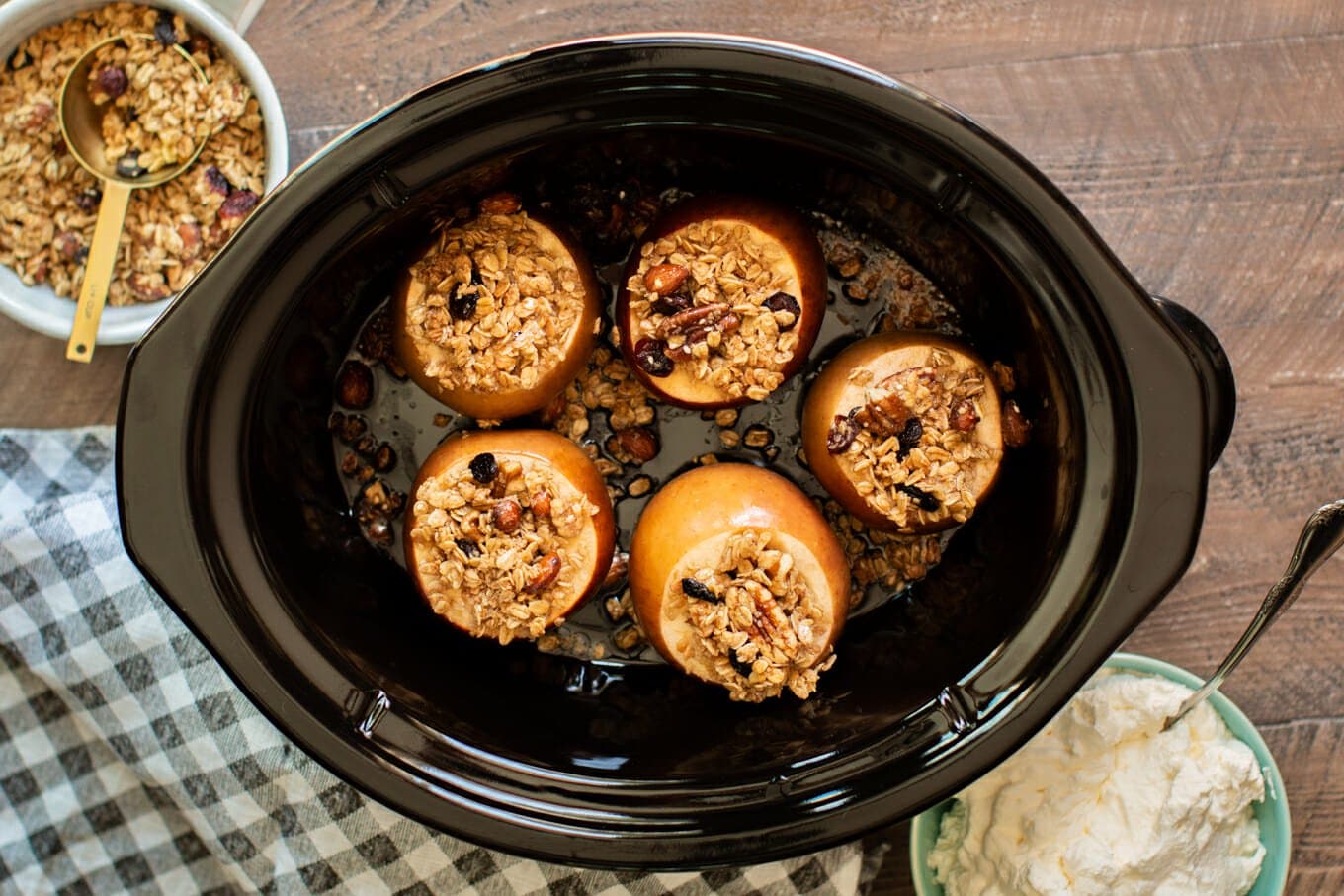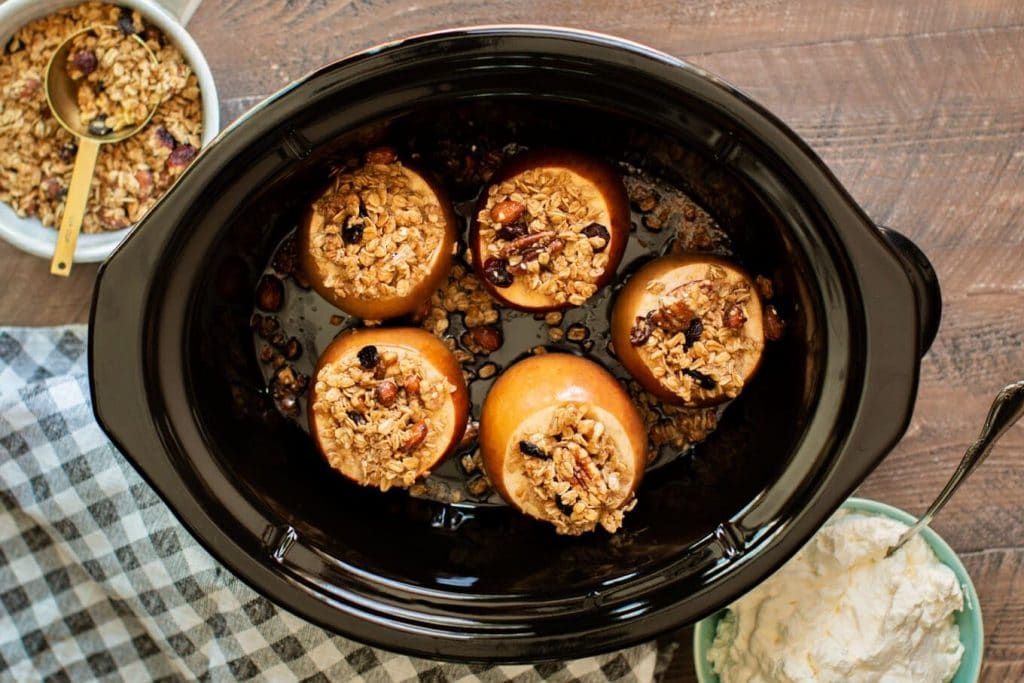 If you loved the homemade applesauce, you'll love these slow cooker baked apples. You'll bring back childhood memories as you dive into them. They're super fun to make and your kids will really enjoy it. You could even try this out for your next holiday brunch!
Found from The Magical Slow Cooker
Snickernoodles
Snickerdoodle cookies always remind me of Fall. Pick a day to make dozens! Your home will smell like a bakery in the Fall in no time. It's also fun to wrap them up in cute packaging and give away as gifts.
Found from Chelsea's Messy Apron
Fragrant Sachets
This is a great idea from Martha Stewart. If you want to bring the smell of outside in, try these fragrant sachets. Fill scraps of wool with your fragrance of choice like lavender and balsam to naturally repel moths. Get the kids involved by making an assembly line to make dozens.
Found from Martha Stewart
This post contains affiliate links, but I only recommend products that I have personally used and all opinions are my own. See my affiliate disclaimer here.